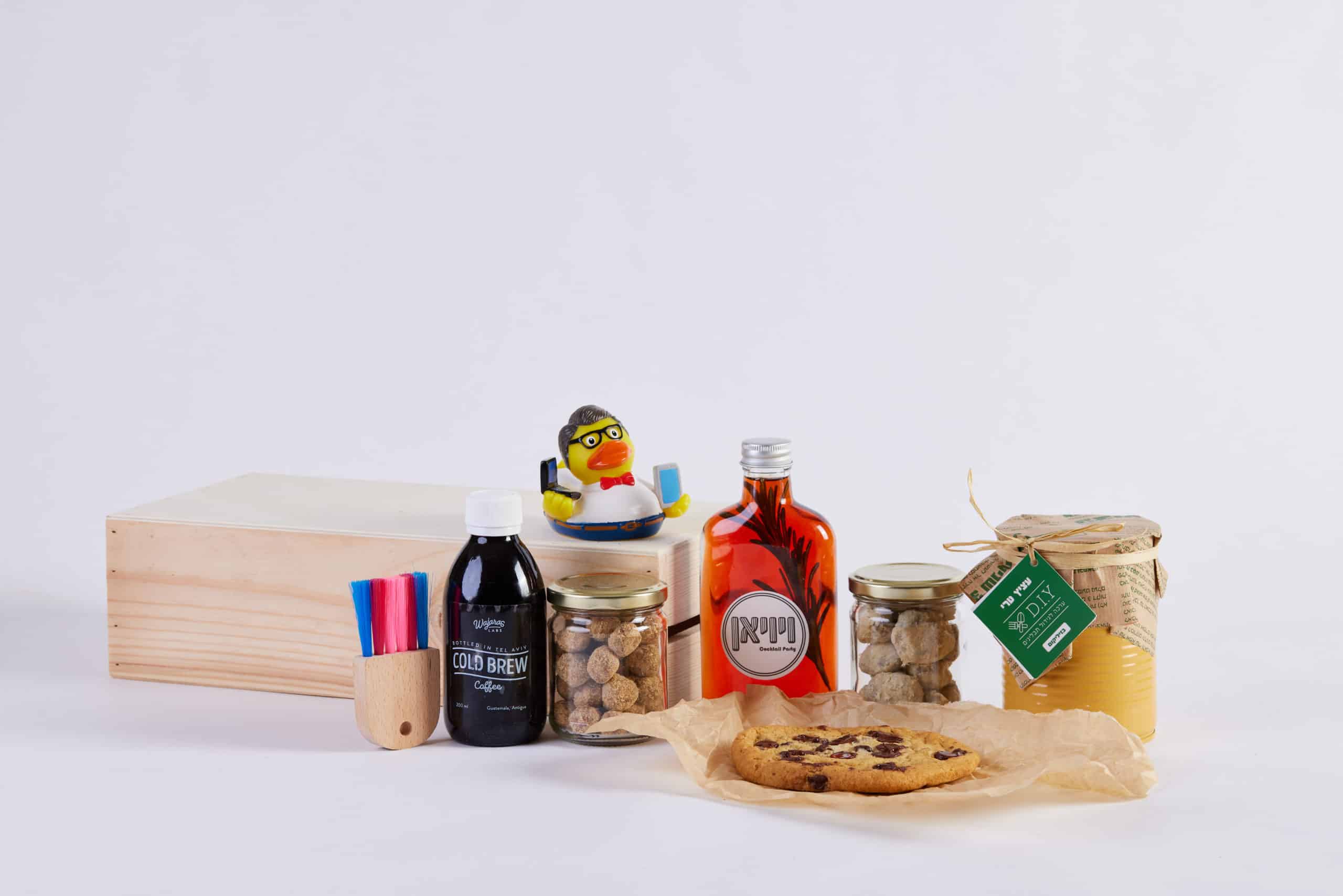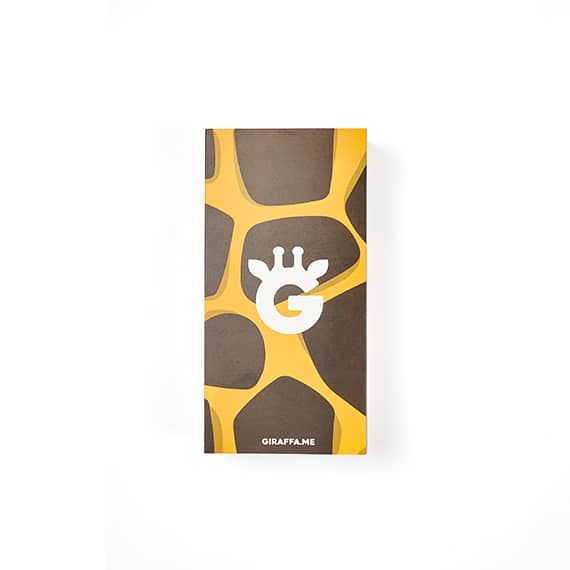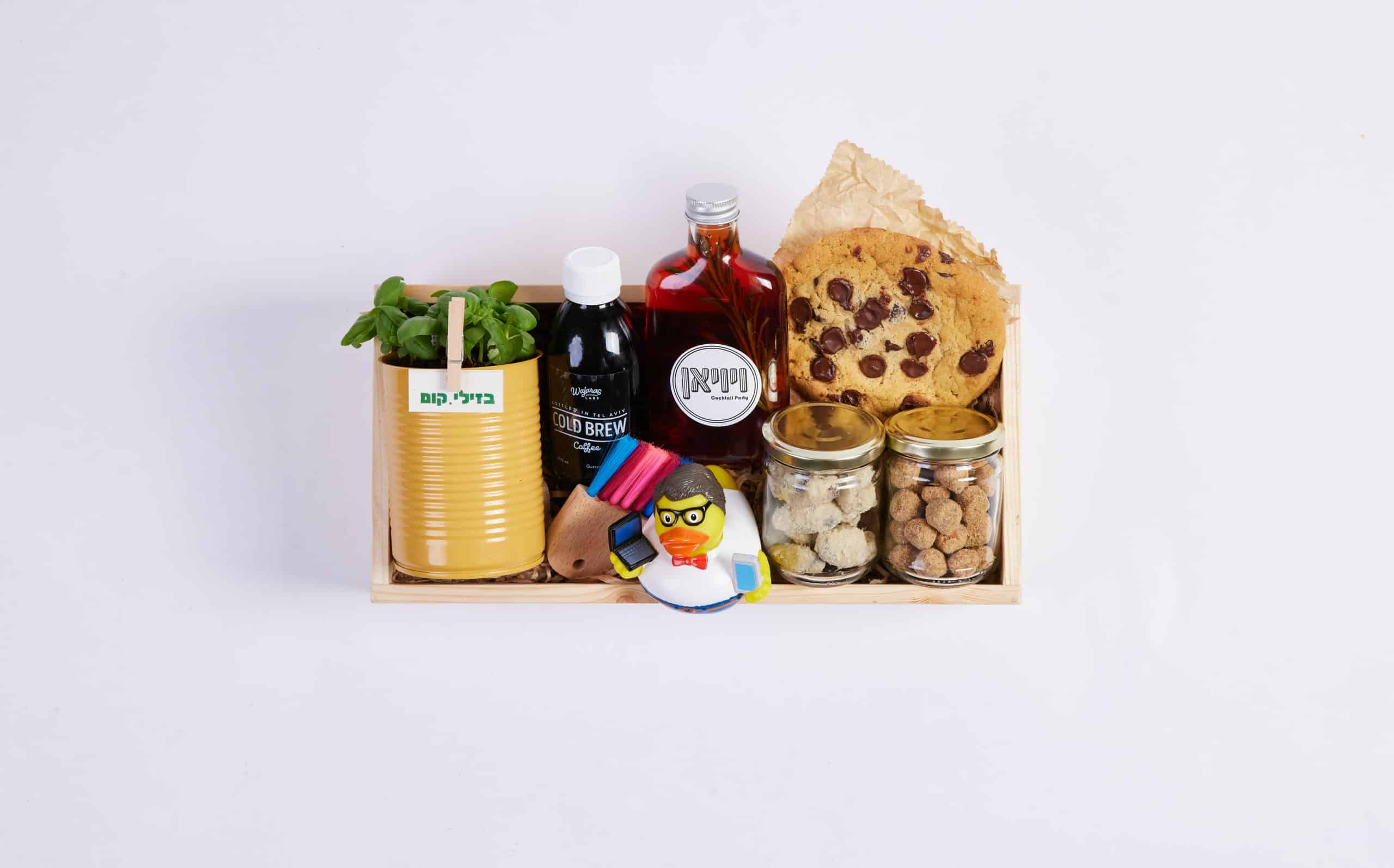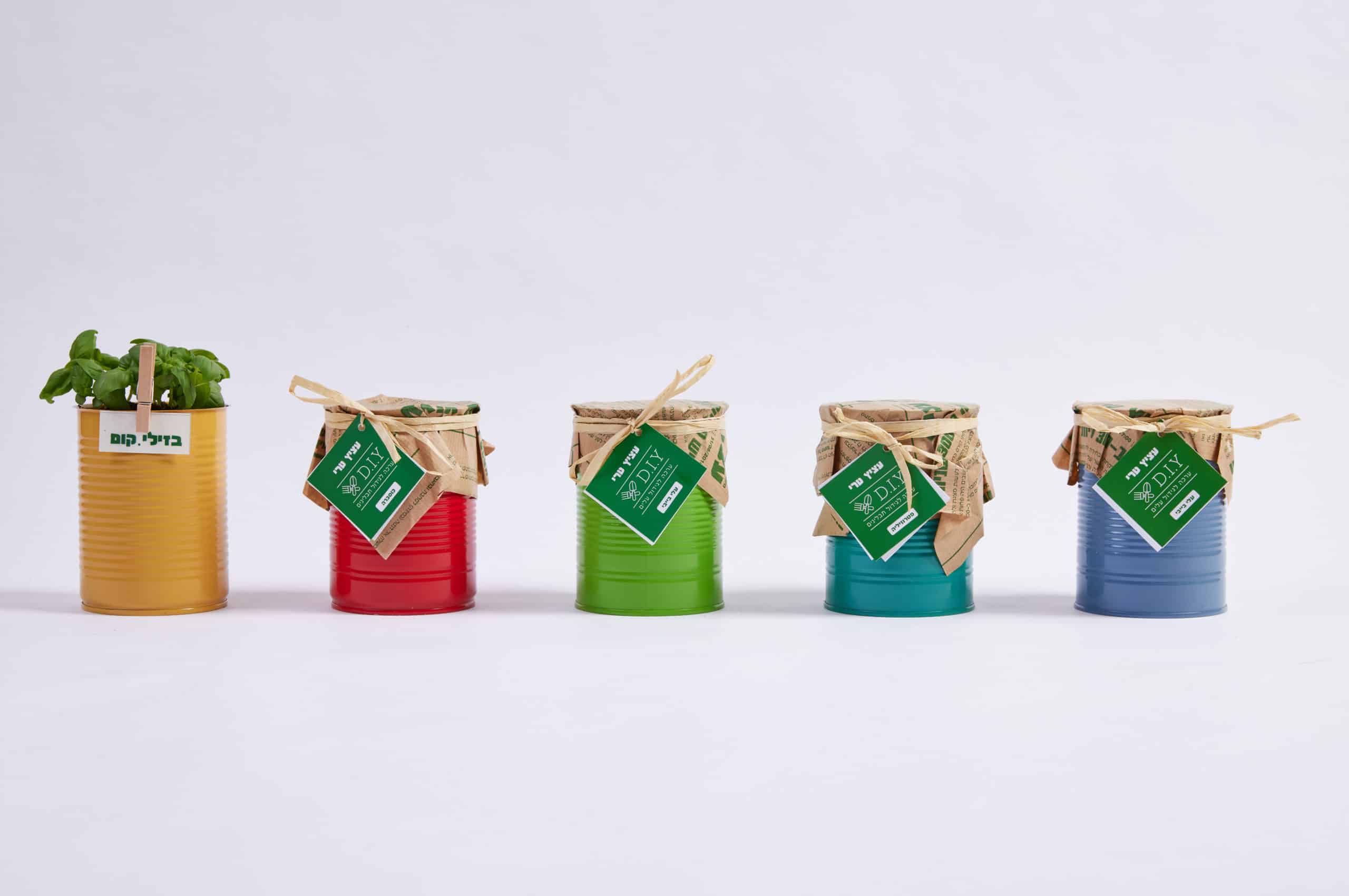 New JoBox
We have collected for you everything you would like to receive on the first day of work. A pampering and perfect box as a gift for a new employee or just to make someone dear to you happy in the middle of a work day.
There is more cool stuff!
You've switched the language and there are items in the cart. If you keep the EN language, the cart will be emptied and you will have to add the items again to the cart.