HISTORY
2012
South America. Three men, one jungle.
A native guide tags us with the single word in his English vocabulary.
That's right, you guessed it.
We quickly come to understand that our namesake animal has the biggest heart in nature, sleeps only standing up, always walks in a group called a "tower" and spends most of its time endlessly noshing.
Nice to meet you, we're the Giraffes. Itay, Ori and Nadav

2020
Bringing the jungle to the city, just for you.
Amazing Market Boxes, culinary tours, music, sports, baked goods, friends, alcohol and breathtaking views. The essence of happiness. /essential happiness/the essentials of joy/being happy.

OUR
BOXES
Early in March 2020, we witnessed many businesses we work with in the markets suffer a tough blow due to the worldwide plague that took place at that time. Our Market Boxes will give you a taste of 10-15 different businesses from Levinsky and Ha'Tikva Markets.
This is your chance to enjoy an original and uniquely/especially fun gift while supporting local businesses. Our boxes are produced by at-risk youth from "Ha'Esek Shelanu" (Our Business) Organization+ a unique ecological carpentry shop, are packed with love by us and delivered straight to your door.

CO-OP
Through our tours and Box deliveries we support over 17 local businesses, markets and makers.
ECO
FRIENDLY
Our tours are eco-friendly. No plastic, no waste, everything goes right in our belly!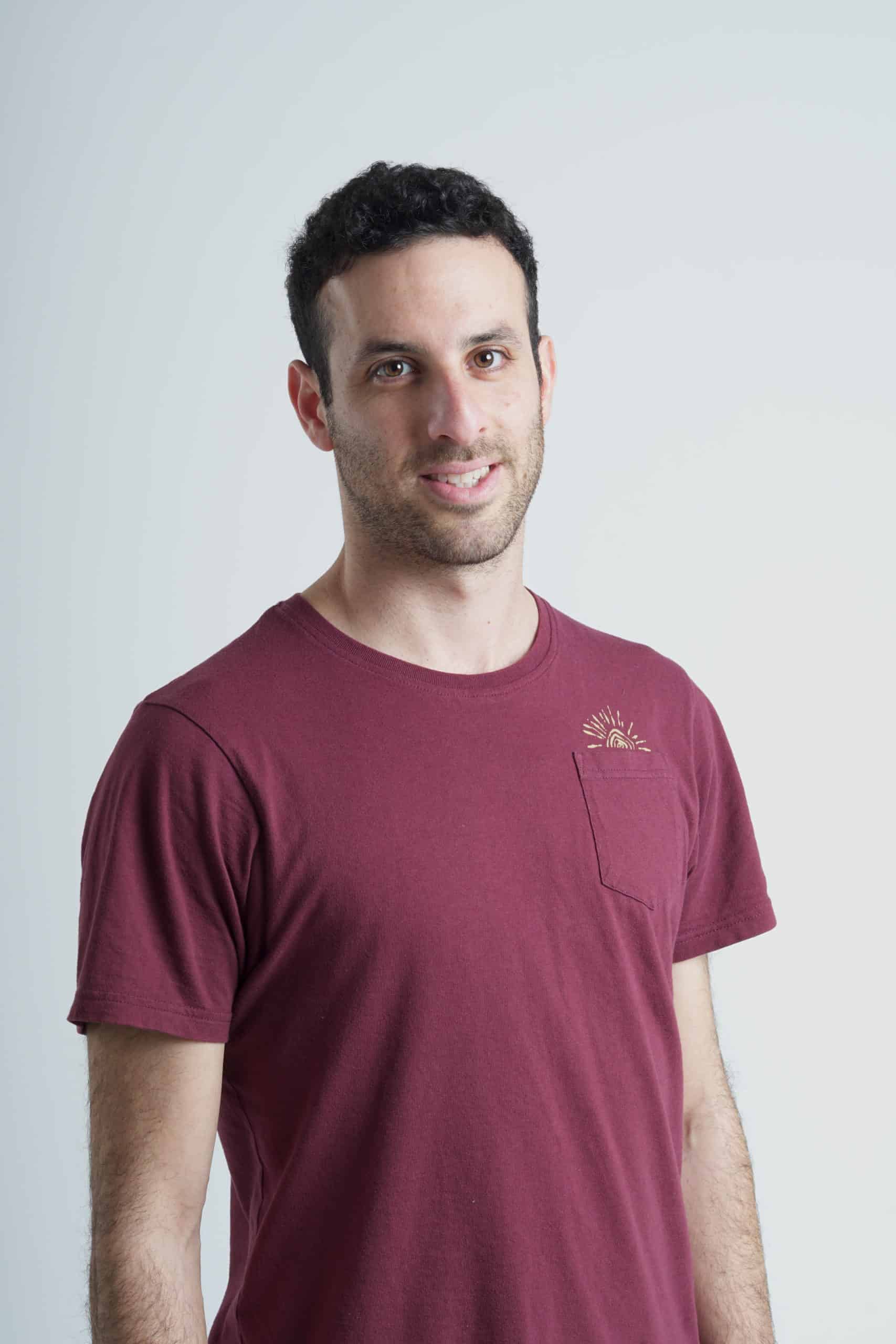 Ori Amir
31, resident of Yad Eliahu Neighborhood, an experienced tour guide in Israel and abroad.
A social worker by training, he dreams of combining his two passions and as a result, has led numerous accessible tours. Ori is a world-renowned expert in three main destinations- Lapland, Montenegro and Kerem Hateimanim.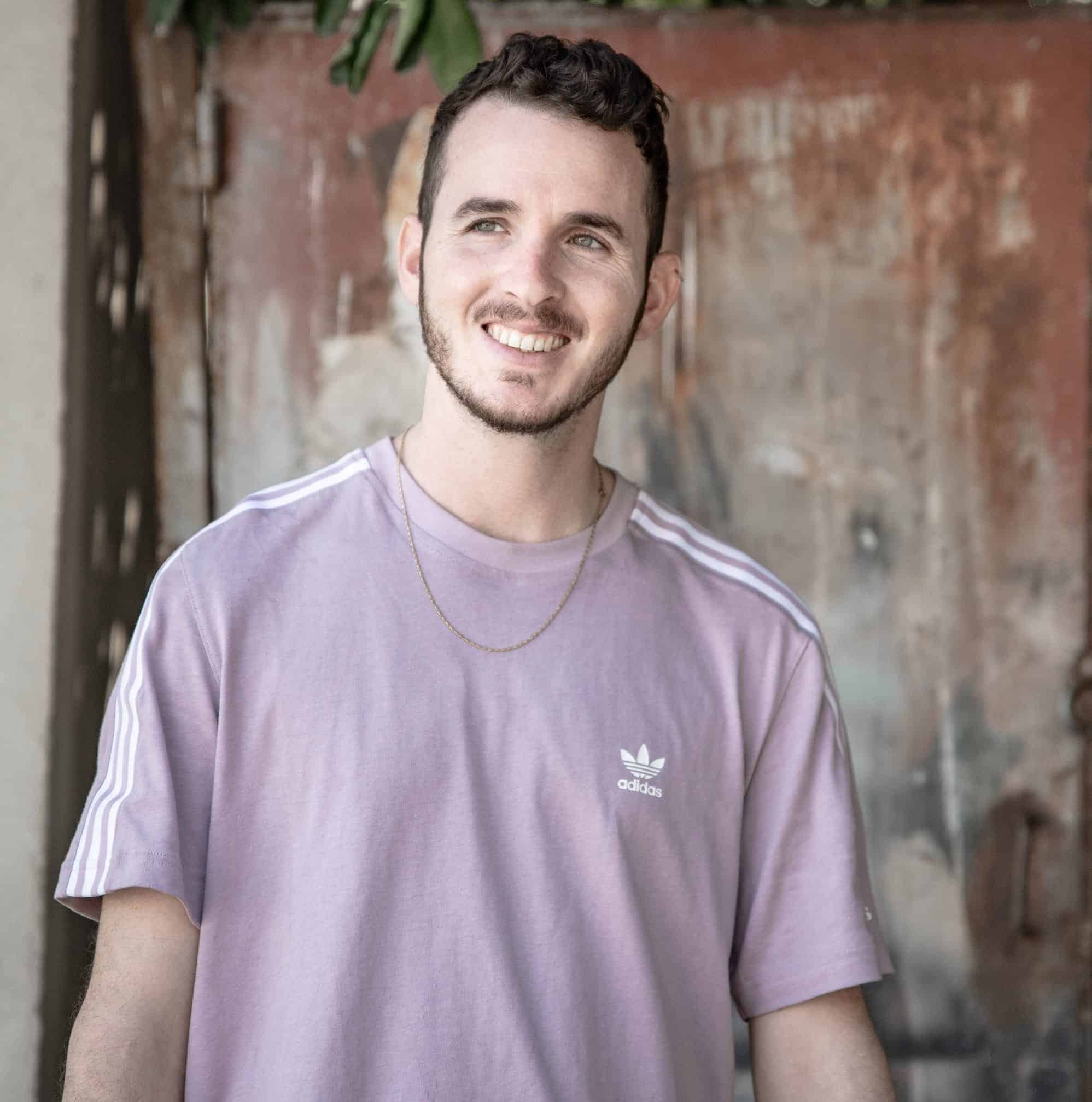 Itay Laor
30, theater director, musician and producer, collector of stories and creator of content, comes with over a decade's experience of group guiding and education, performance arts and nightlife.
Living the city for over 8 years.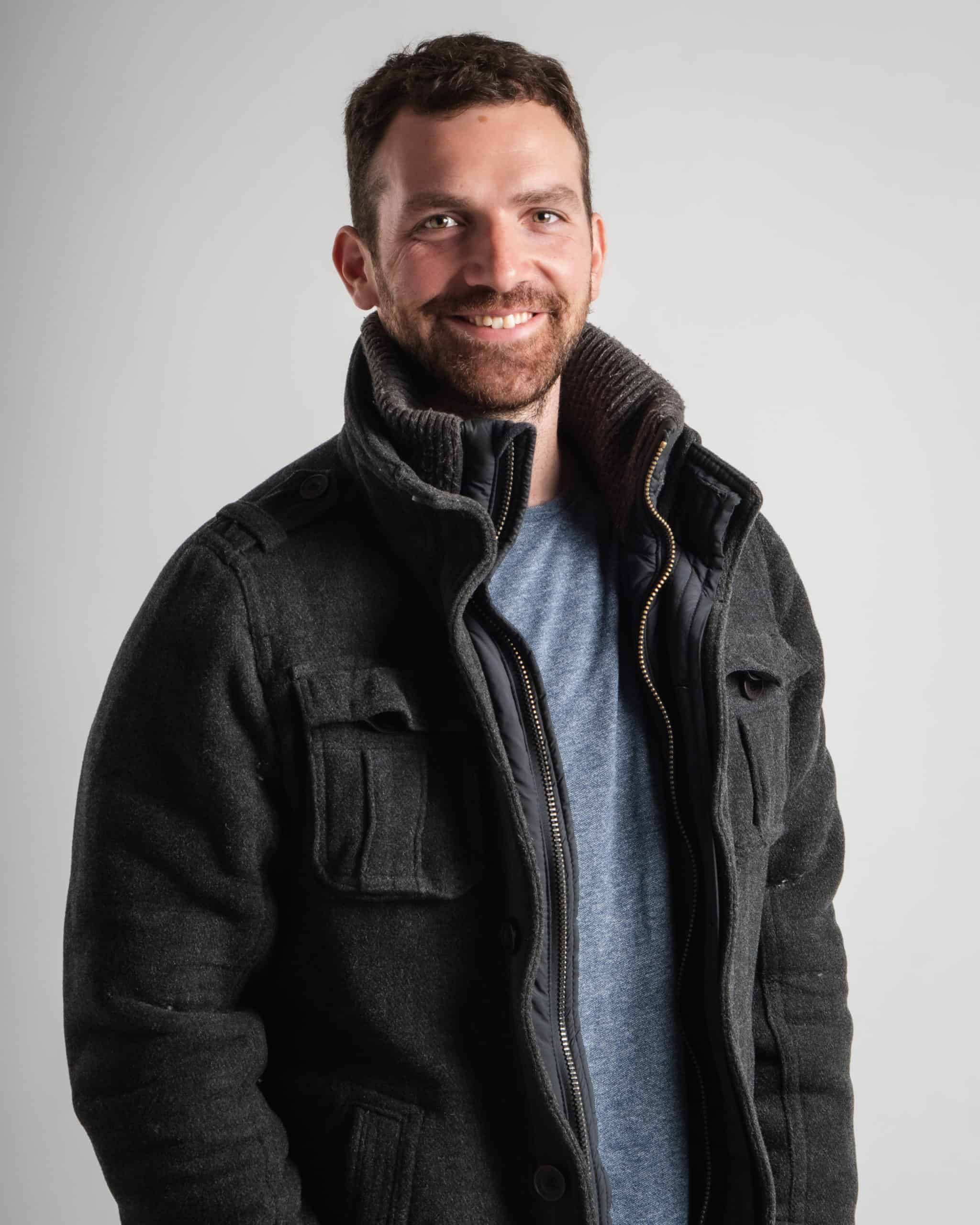 Nadav Mendelson
The- Giraffe. 30, social entrepreneur with a record of 3 years as a community emissary in the U.S., work as a spokesman and two years as Chairman of the IDC Student Union.
A visionary man of action who knows how to merge the human aspect with hi-tech.