PREHISTORY
South America. 2012
Three men, one jungle.
An Indian guide gives us the only word he knows in Hebrew.
Nice, you guessed it. Giraffa (Giraffe in Hebrew)
Very quickly we realize that this is an animal with the biggest heart in nature, sleeps only standing up, always in a pack and nibbles non-stop.
It turns out that one word can be a glue that lasts for years.
HISTORY
2020 - Solo travels of 8 years met again at one junction, this time not in the jungle but in the city.
The giraffe that was born on a trip in the jungle has decided that she is making her big trip here in the big city and she invites everyone to climb high up high - to see and experience and taste everything the city has to offer - along with her!
Wait, how does it relate to a global epidemic?
TODAY
STORY
After we brought all the people to the urban markets that were suddenly closed we had no choice but to bring the markets to the people.
Since then and until today, we operate in a two-sided way that only goes on and expands paths: gift boxes from the market to homes and food tours from the offices to the markets, boxes with fresh products from farmers and local businesses, evening tours in chef restaurants and picking tours in the most worthwhile places,
Choice sites for gifts for employees, independent and digital tours that keep multiplying.
Workshops, social, artistic, community collaborations.
And the icing on the cake - a wine and events yard, in the midst of the Carmel market, in partnership with Tulip Winery and Chef Panda (Idan Feinburg)
FUTURE
STORY
At the height of a giraffe, the sky is no longer the limit.
Want to join the journey?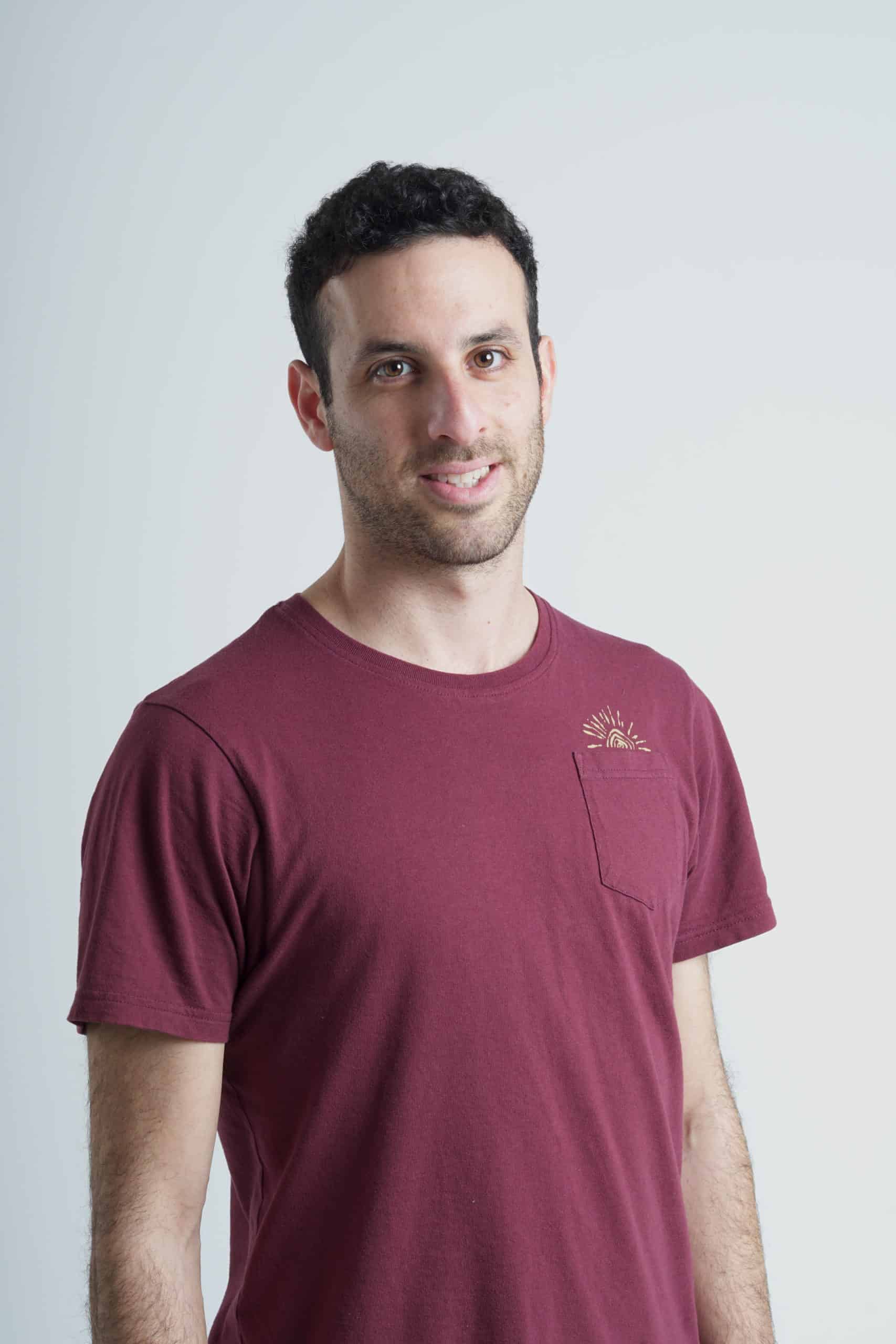 Ori Amir
Co-founder and director of customer relations. Experienced tour guide in Israel and abroad.
A social worker by training and dreams of combining the two and making trips come true. Uri is a world-renowned expert in three destinations - Lapland, Montenegro and the Yemenite vineyard.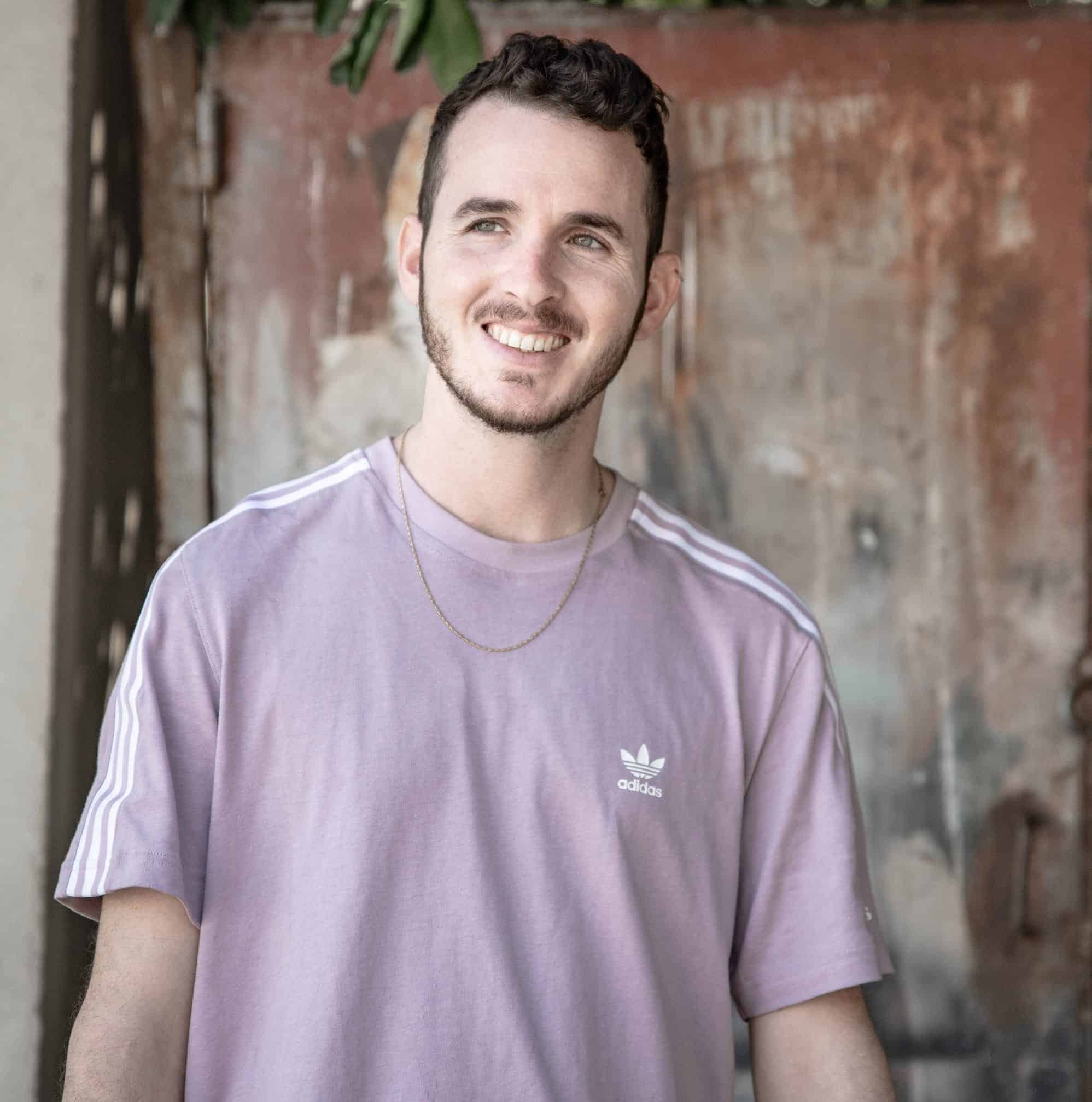 Itay Laor
Co-founder and our operations and logistics manager.
theater director, musician and producer, collector of stories and creator of content, comes with over a decade's experience of group guiding and education, performance arts and nightlife.
Living the city for over 13 years.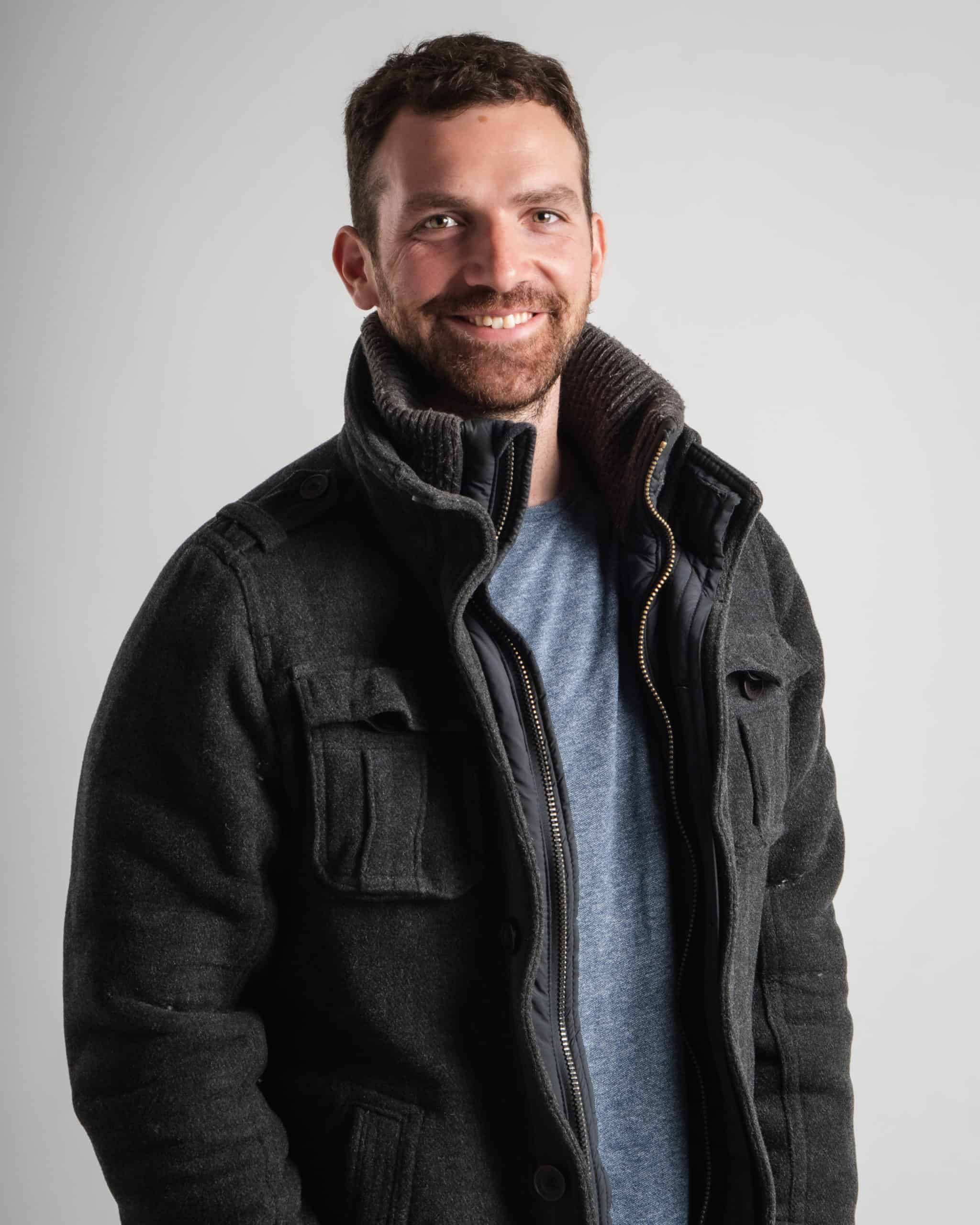 Nadav Mendelson
Co-founder and CEO
The- Giraffe. 30, social entrepreneur with
a record of 3 years as a community emissary in the U.S., work as a spokesman and two years as Chairman of the IDC Student Union.
A visionary man of action who knows how to merge the human aspect with hi-tech.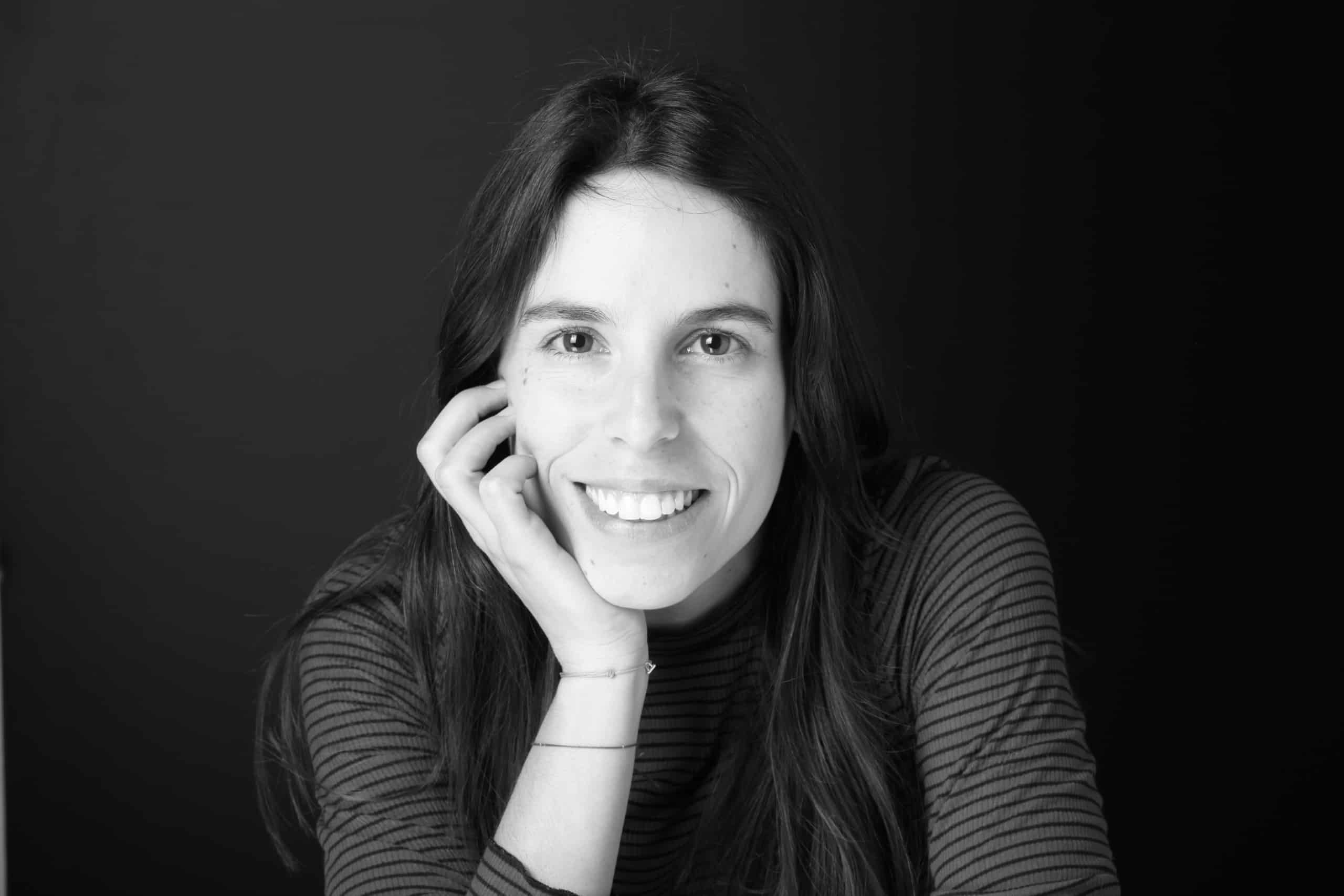 Roni Liani
Roni, jewelry designer and serial content producer. Responsible for looking good and being interesting in all media. Roni has lived in Tel Aviv for many years and knows every hidden corner of the city and every merchant in the Carmel market.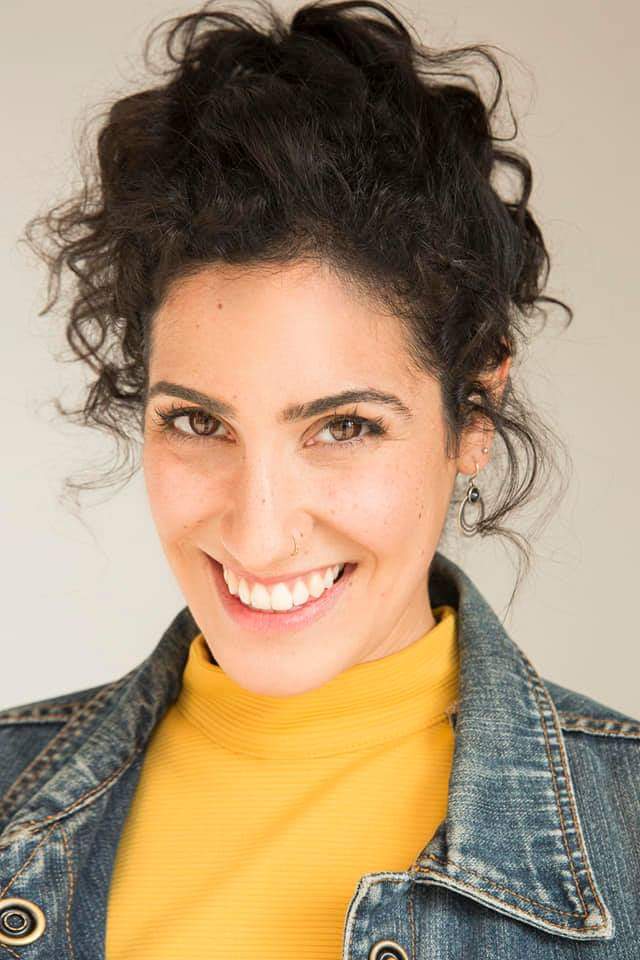 Inbal Milo-Bachar
Our finance manager by day, actress and singer by night, sick of order and organization, wizard of numbers and obsessed with lists.
Inbal is also an educator, a new mother, and if all this is not enough - she raises our standards and performs quality control on every vegan product that enters the boxes :)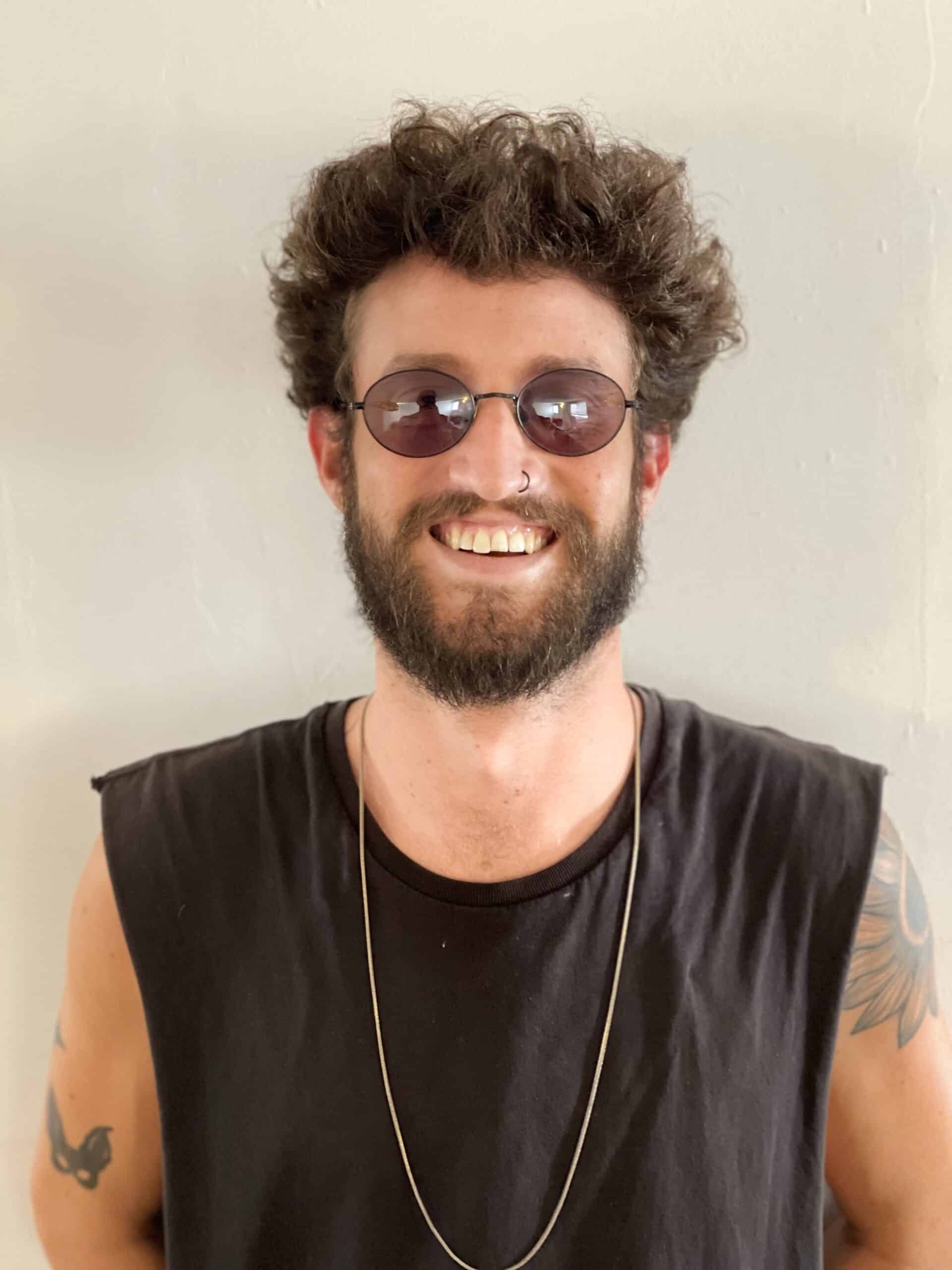 Stav Shomer
Our operations manager, the man with the sunglasses. Aggressive in huge projects but gentle in customer service. He was born with a bunch of keys attached to his umbilical cord and after a few years in the restaurant industry he received the giraffe's bunch of keys.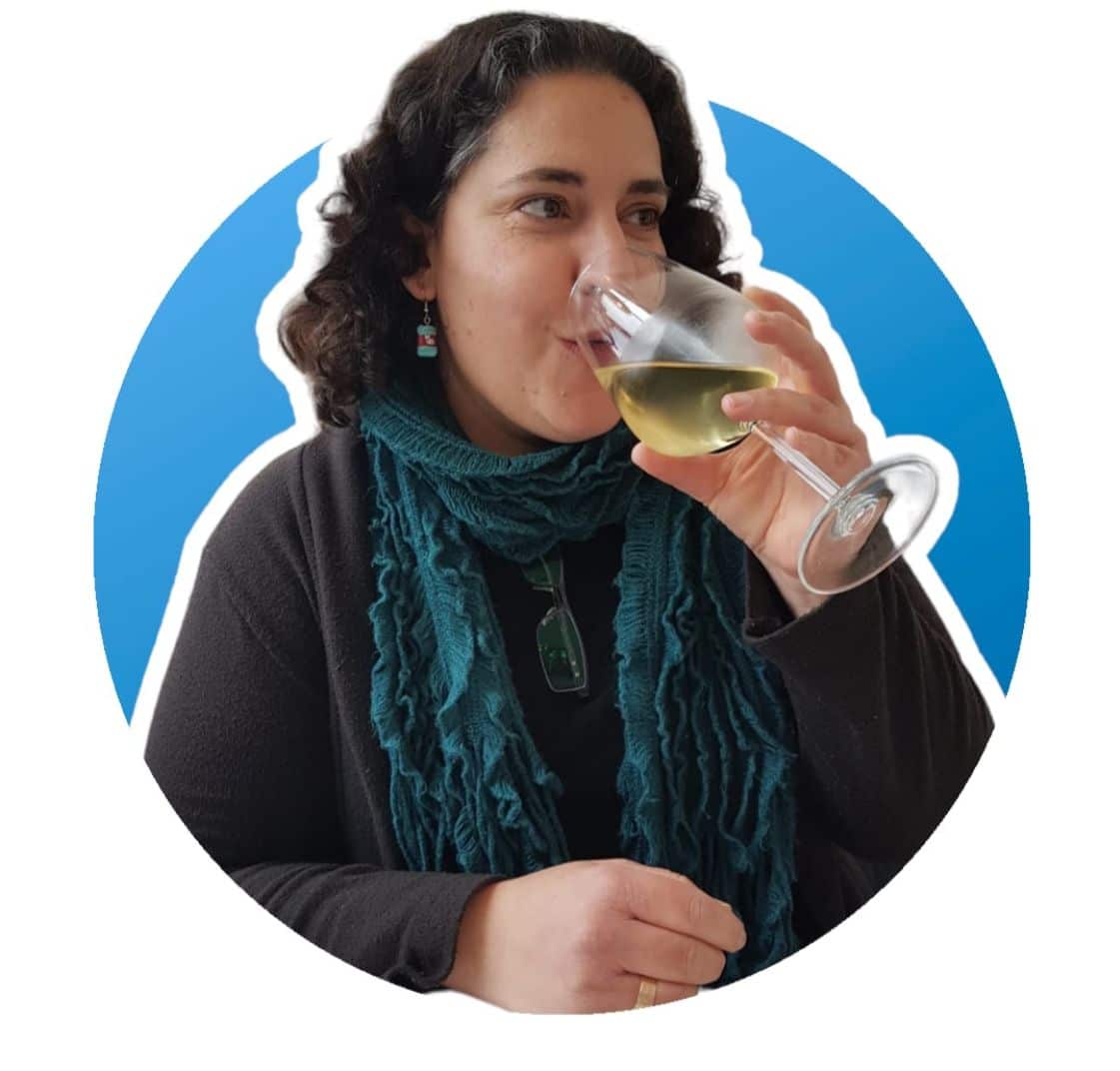 Netta
She came from the suburbs to the big city to take part in an activity that only does good for the soul. With years of experience in information systems, came to look after the company's finances.
Like a dragon guarding a treasure - one eye on Excel and the other hand on the mouse (of the computer).
An artist and creator in her spare time and an old mother of no less than three sons !
Ido Markowitz.
Our tour manager and content developer. 2 birds in one giraffe :)
A Tel Avivian from birth, lives the city and the people and feeds on stories. Coming from the Municipal Theater of Tel Aviv, after a short exile in the Eternal City.
After people, his greatest love is reserved for words. Just throw him a text and he'll do his magic.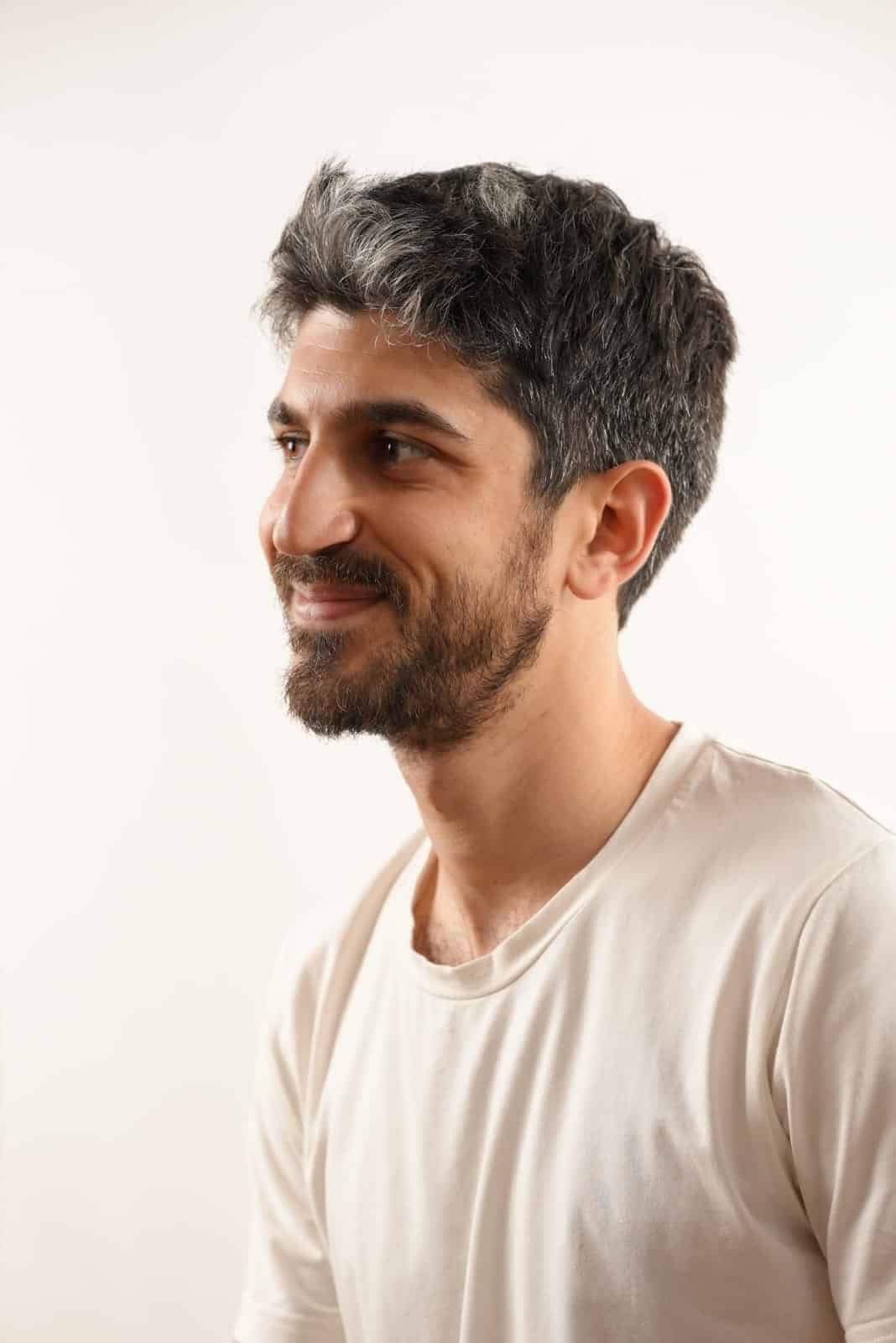 Saar
Our entertainment expert