CUSTOM MADE

CUSTOM MADE

CUSTOM MADE

CUSTOM MADE

CUSTOM MADE

CUSTOM MADE

CUSTOM MADE

CUSTOM MADE

CUSTOM MADE

CUSTOM MADE

CUSTOM MADE

How many things can already be done to upgrade the employee experience? to lift up the atmosphere in the office? To make a person feel special? Last time that we counted ? Lots!

Customized holiday packages and concept packages for employees
Routine-breaking food and wine tours for team building
A variety of workshops from alcohol to cooking
Picnic baskets for groups in the office or in the park
Premium tours in the best restaurants in the city to show off to big shots from abroad
Cocktail set for shaking and toasting and more and more.
Suppliers who are selected with tweezers, couriers armed with a smile, creative team at the level of HBO and customer service that is more mission than service. We invite you to join us in the ongoing counting of things that can be created, Experience, taste, change and build. Get a quote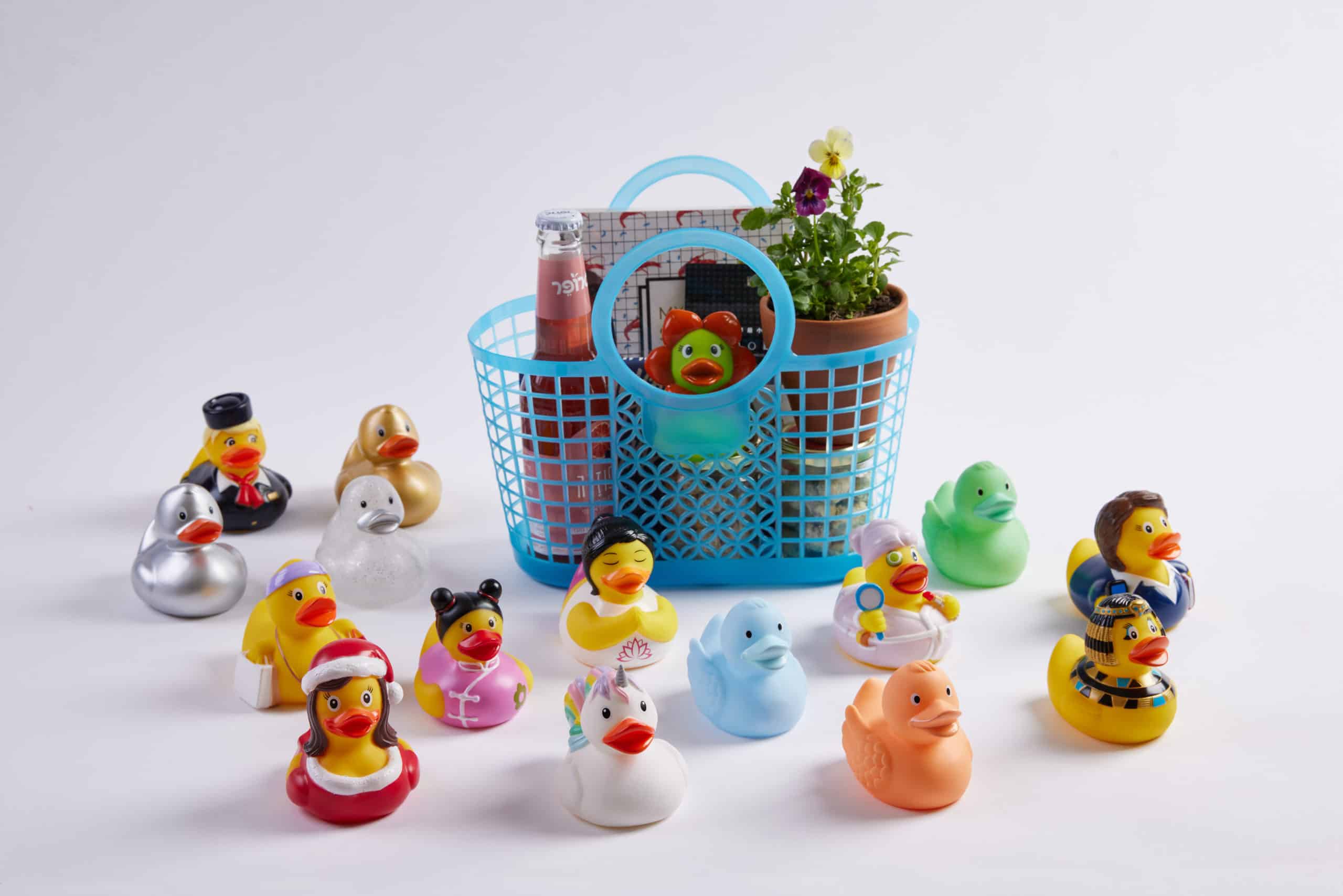 מארז fun על השולחן לwix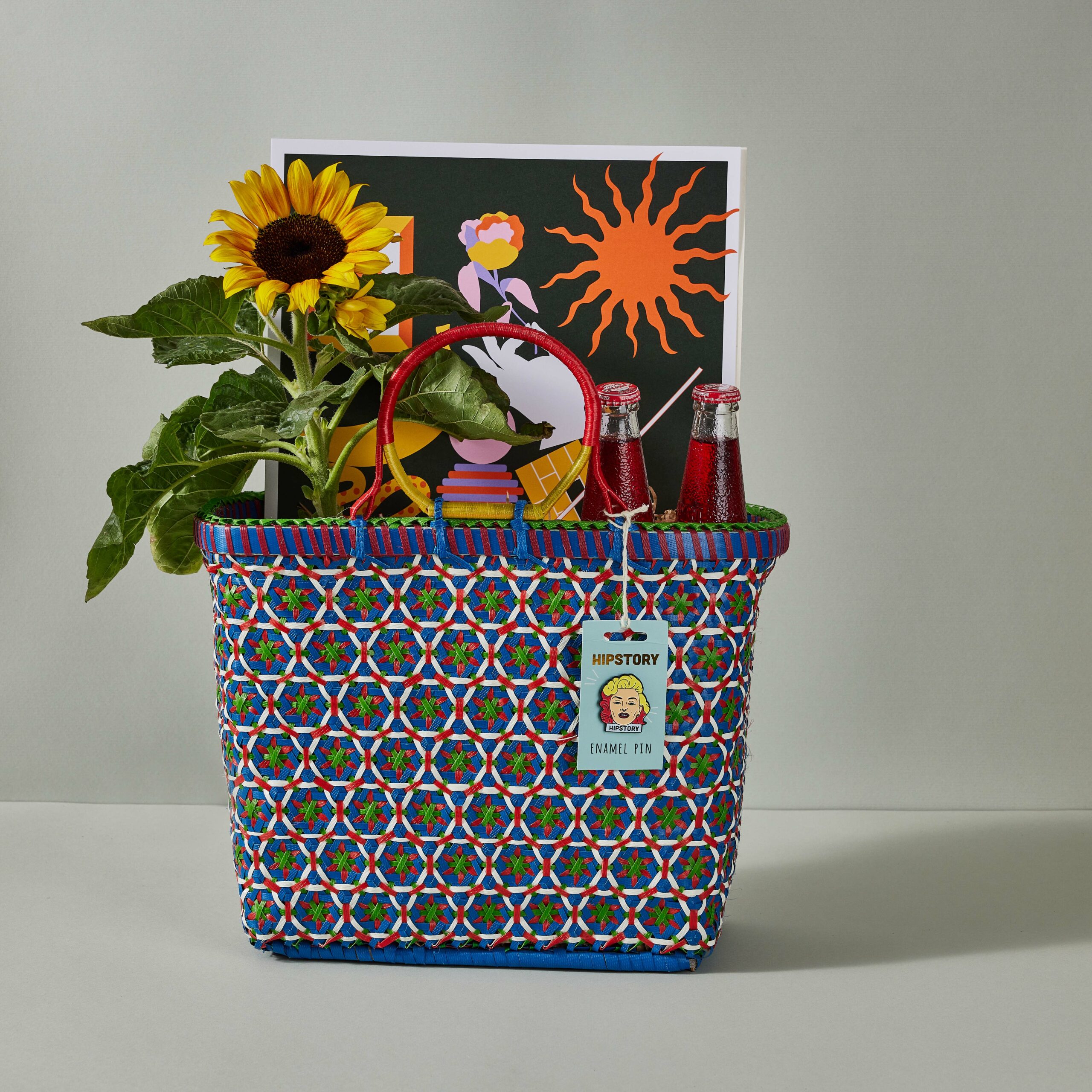 מארז קיץ לwix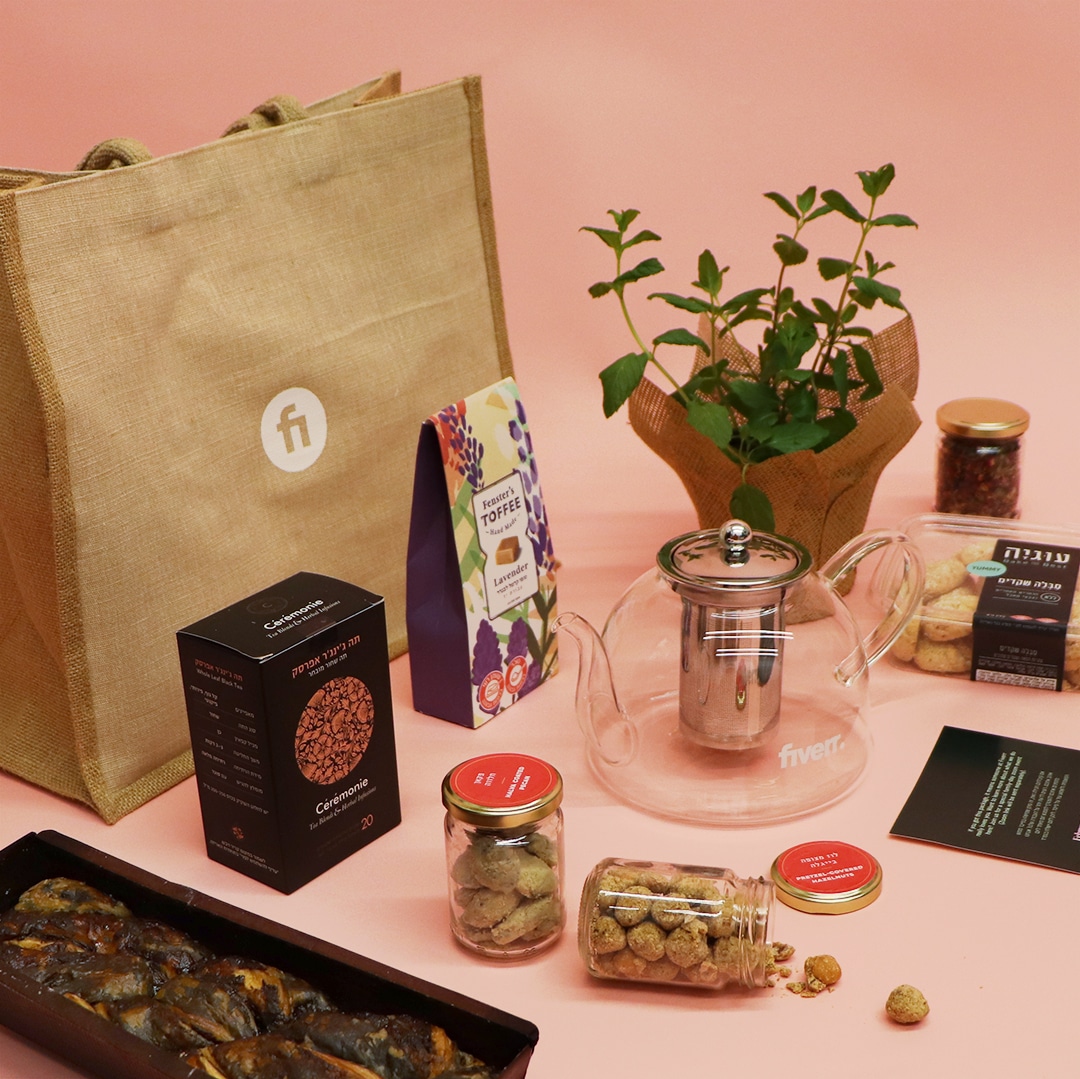 חורף אצל fiverr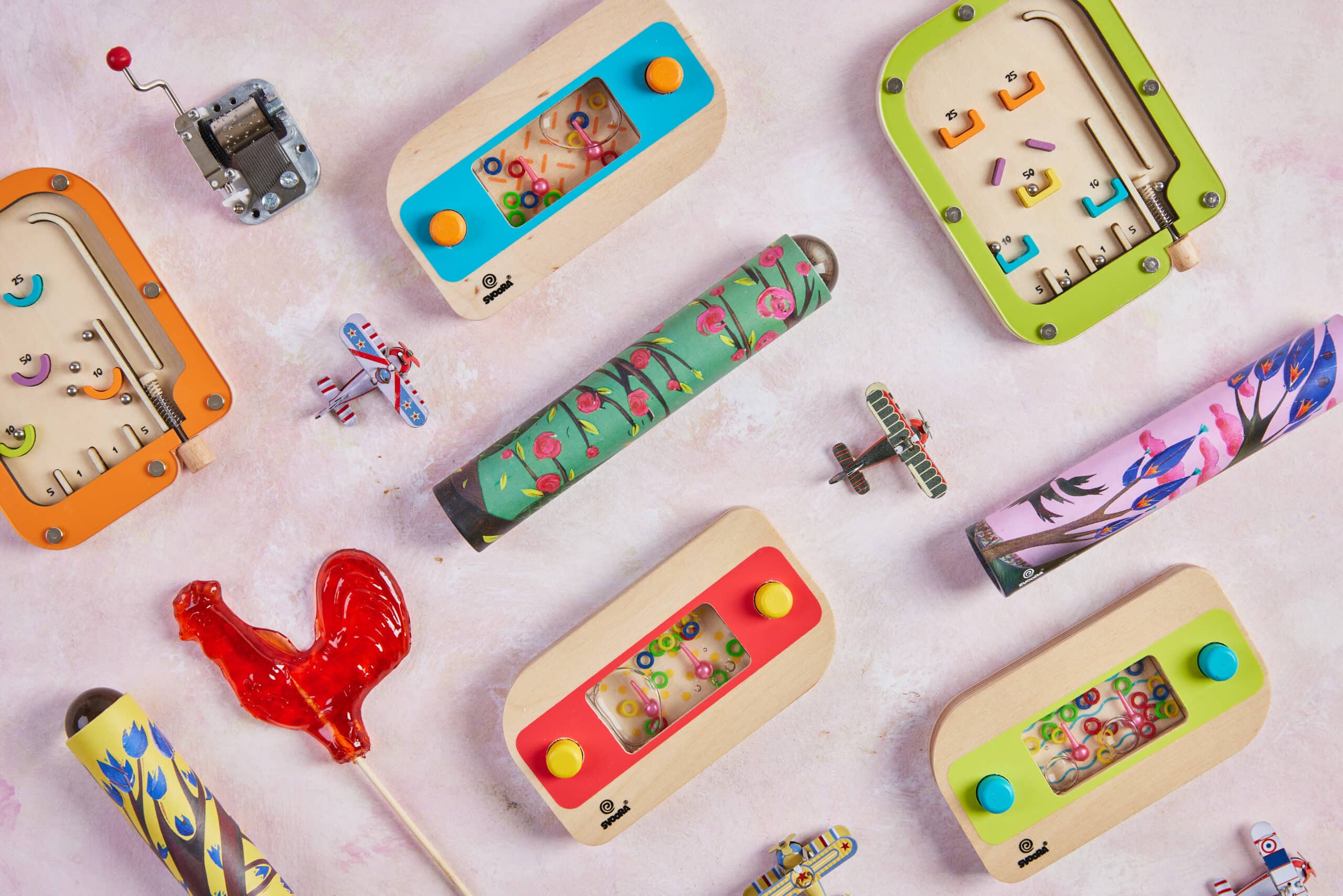 מארז Happy hour נוסטלגיה לjit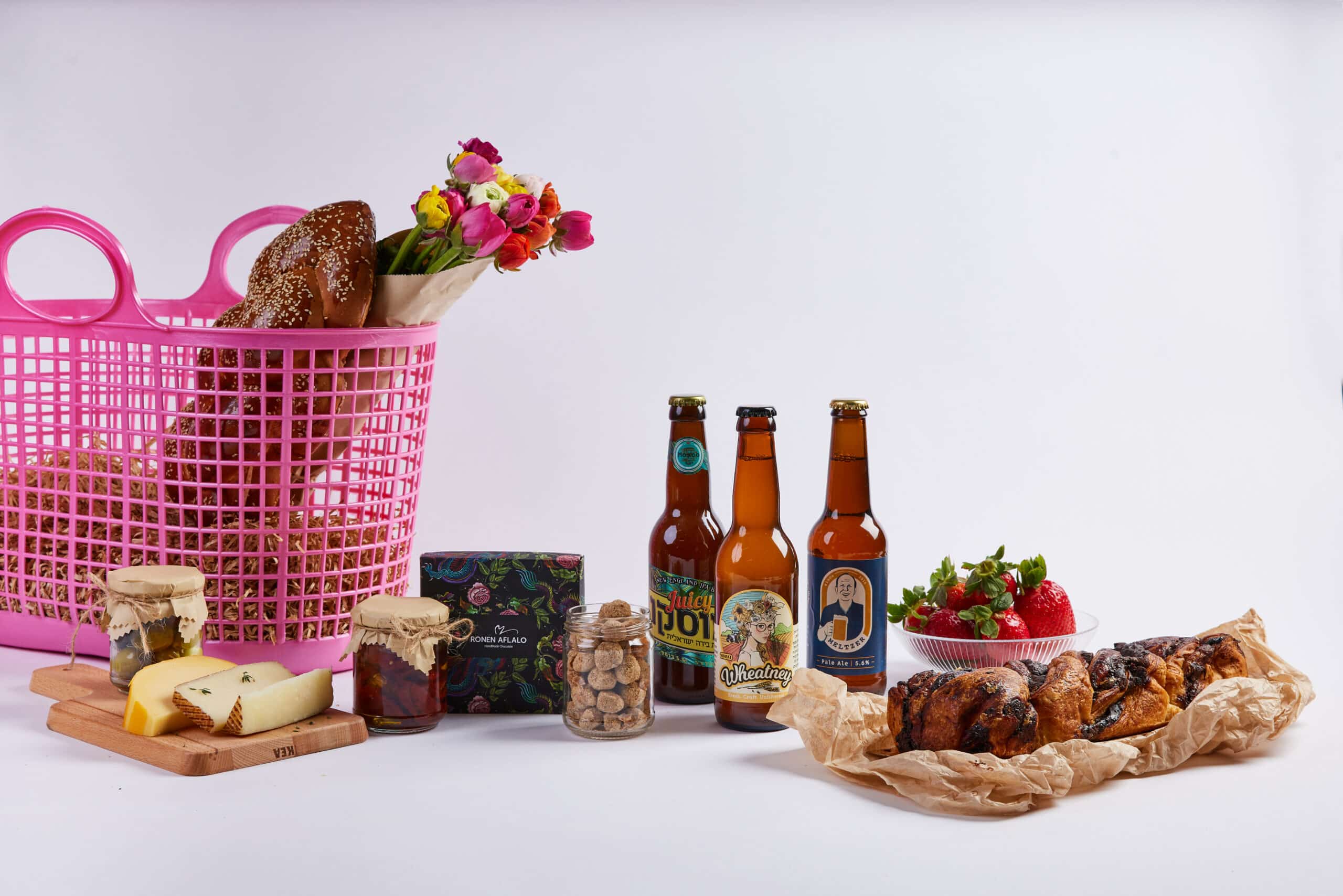 מארז סופ״ש לjit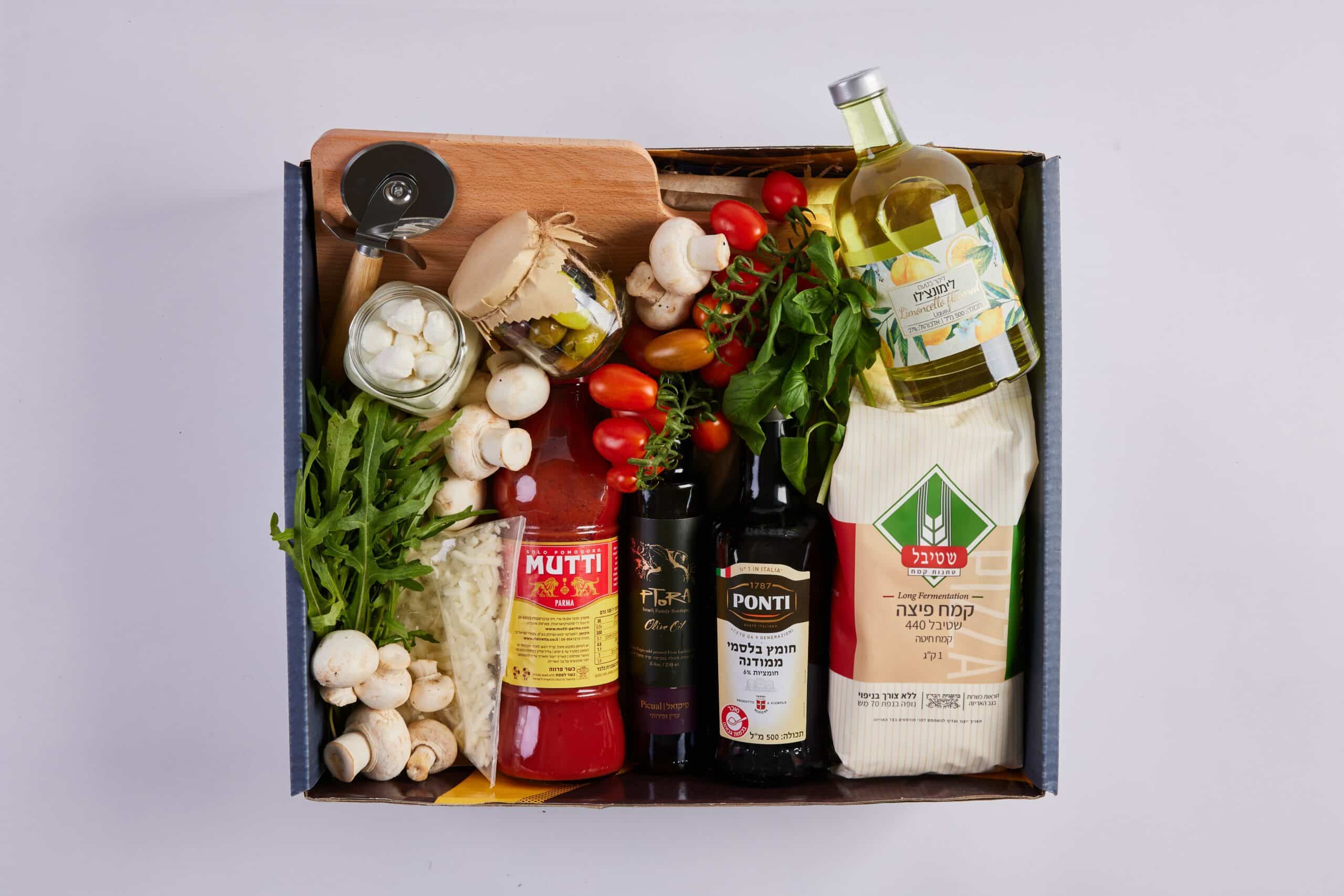 מארז שף לMy Heritage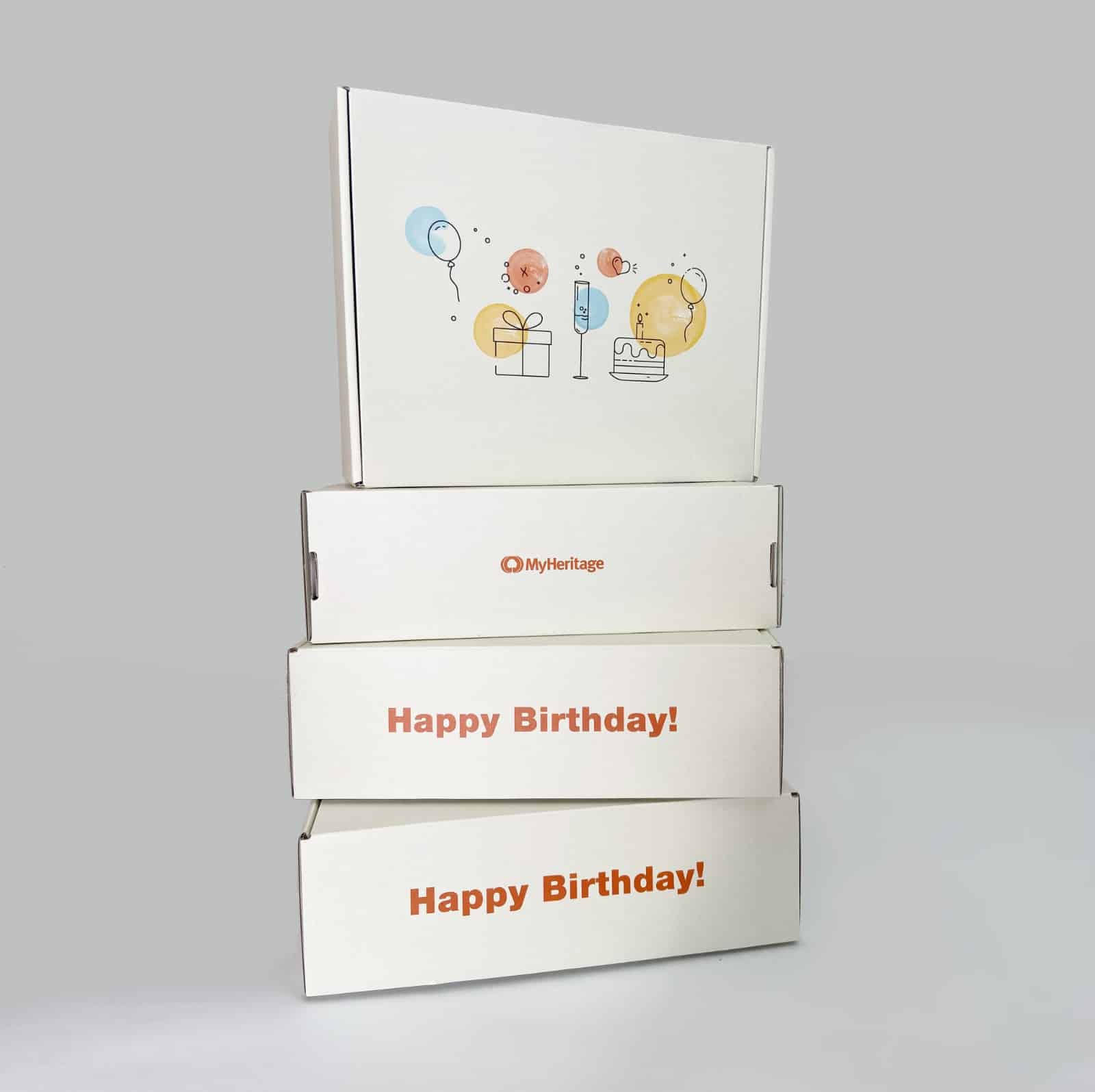 מארזי יומולדת ל MyHeritage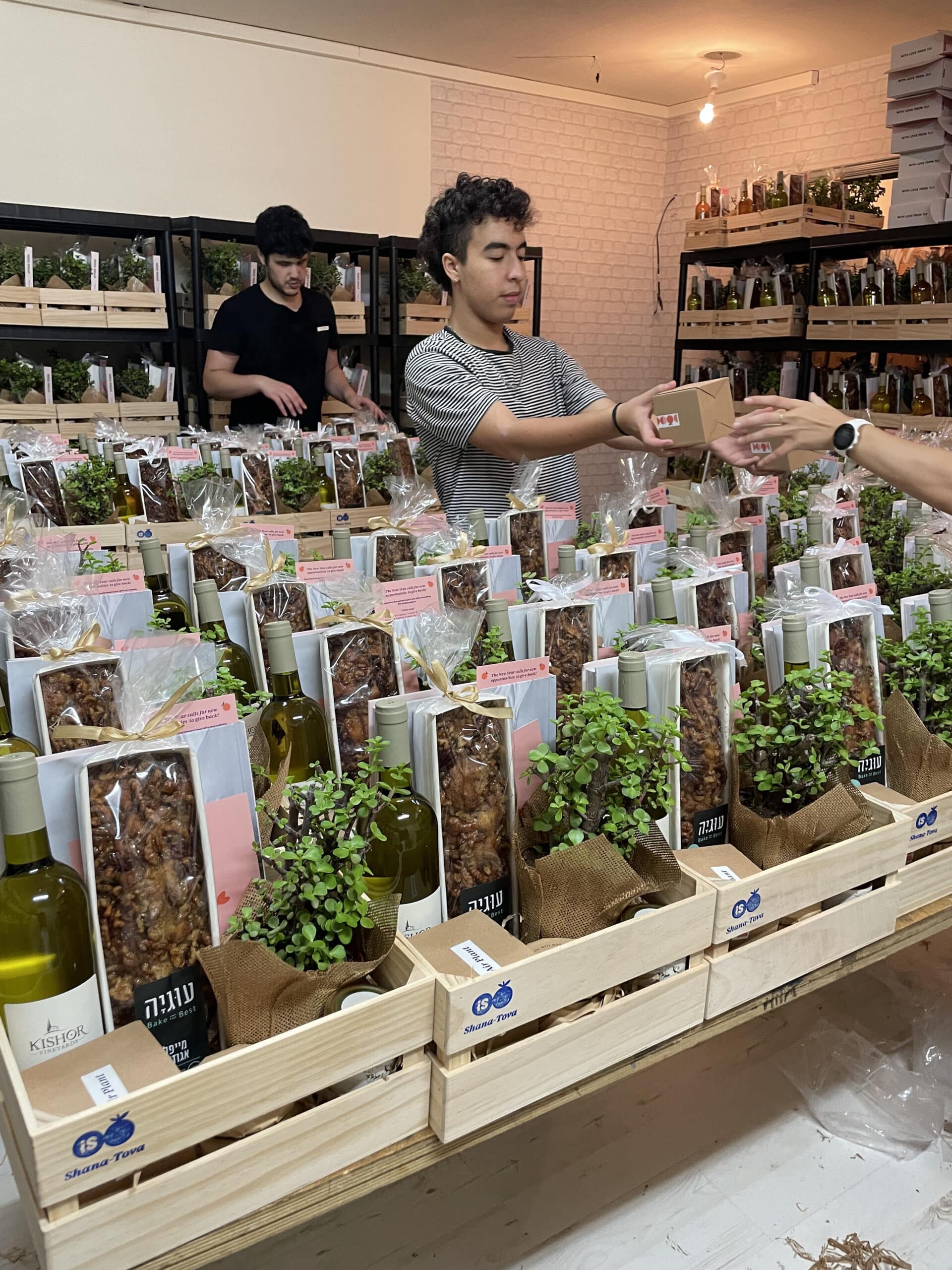 פסח לironSource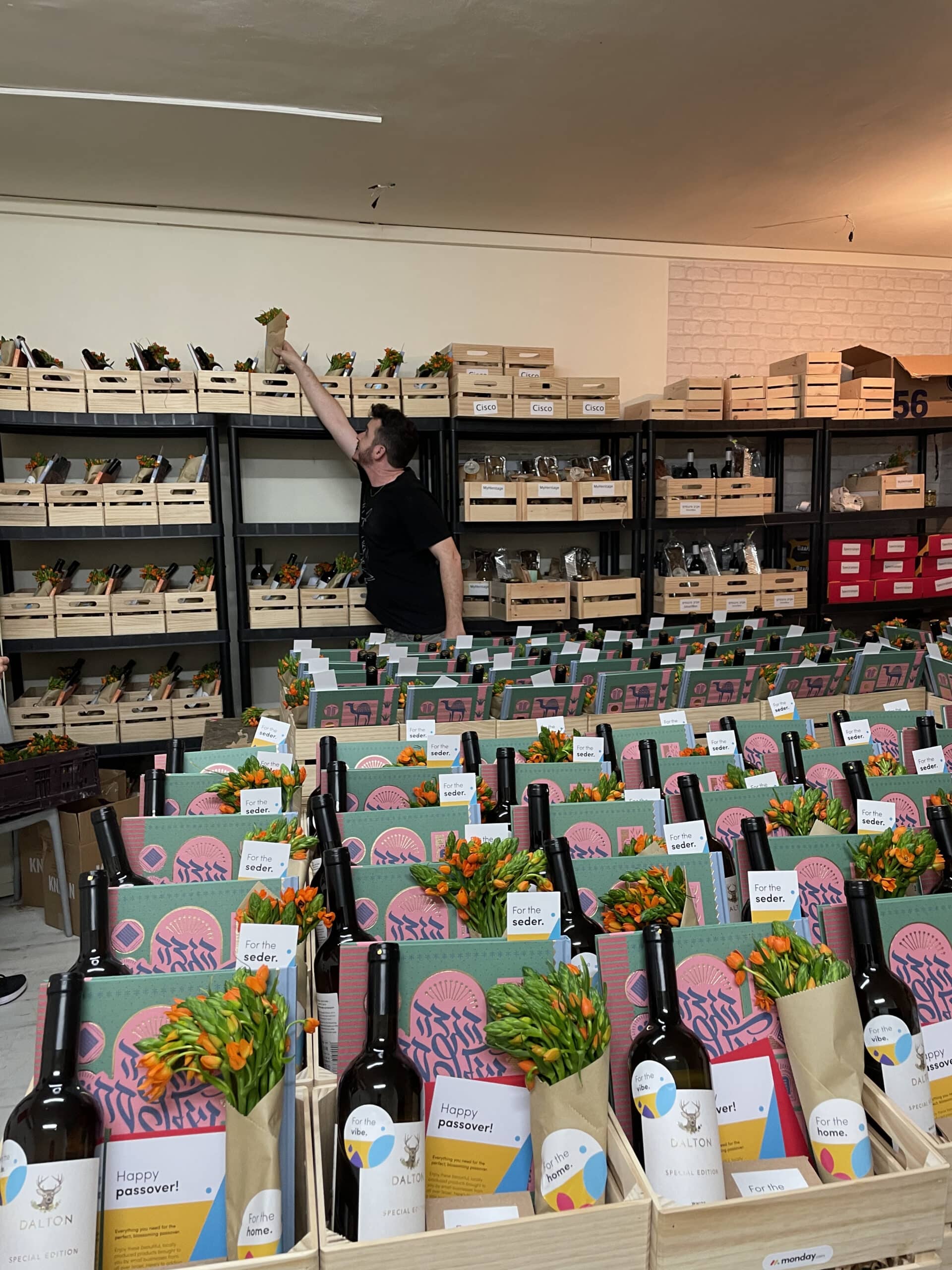 פסח לmonday.com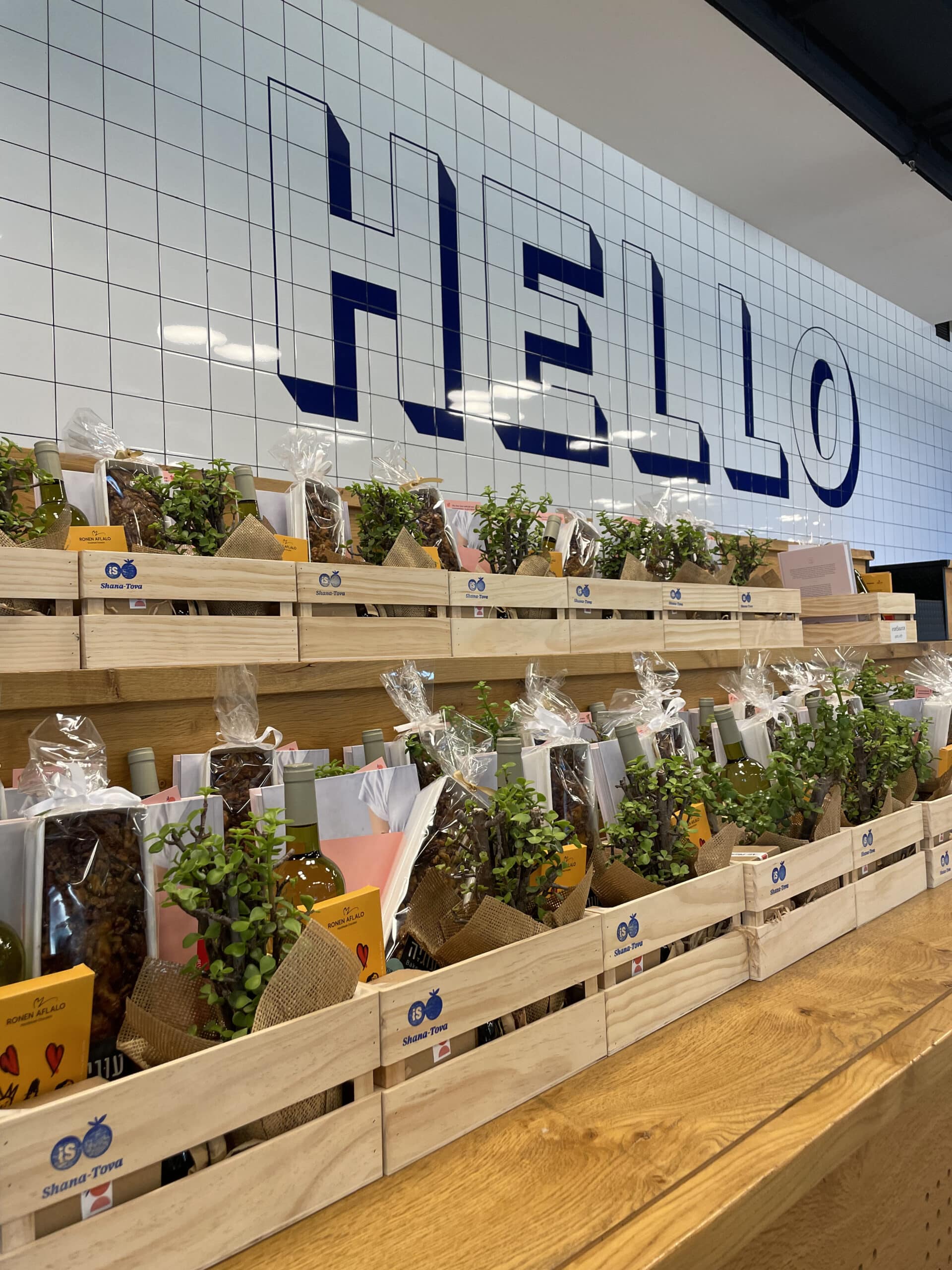 פסח לironSource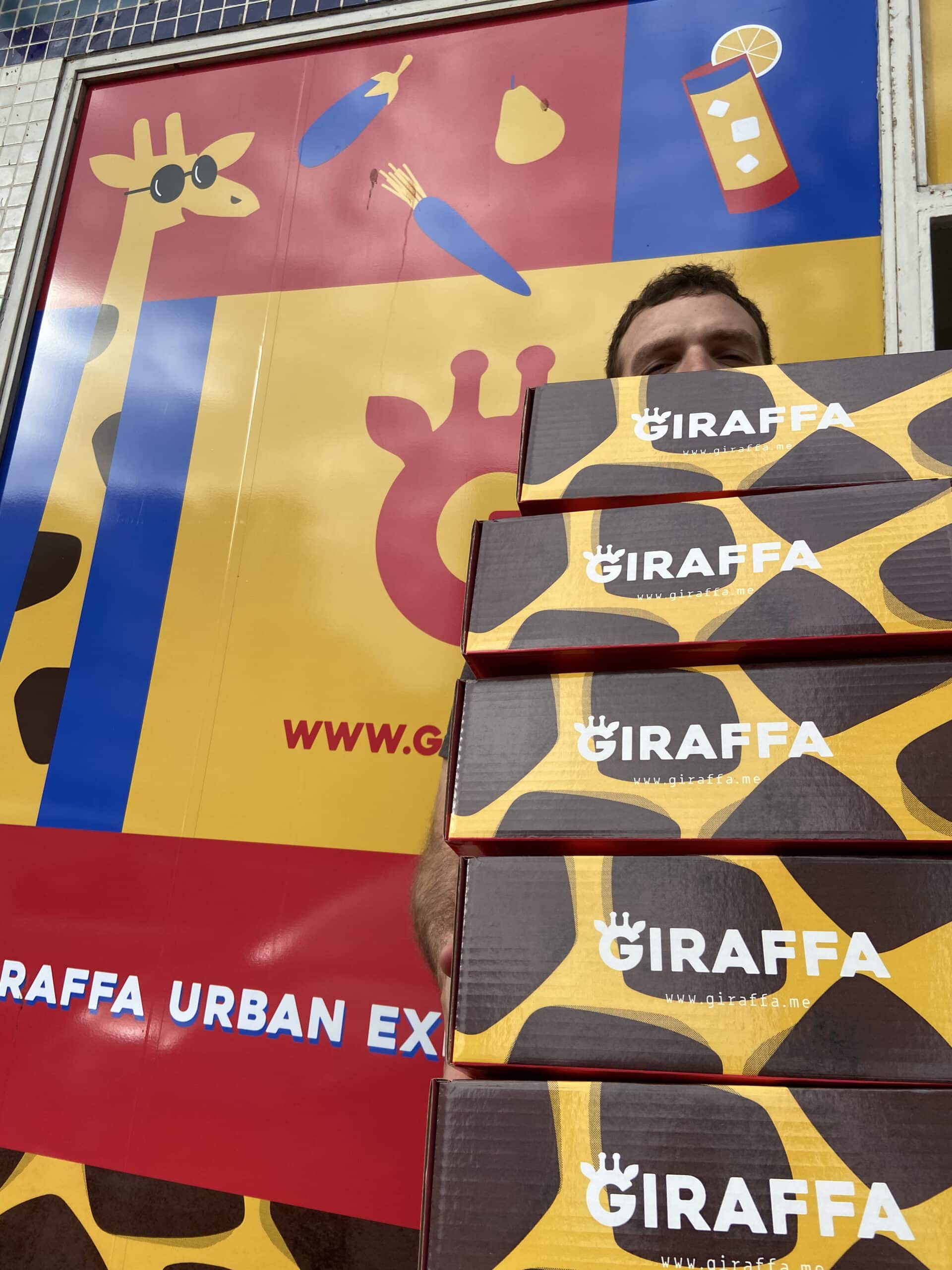 מארזי בחירה לmeta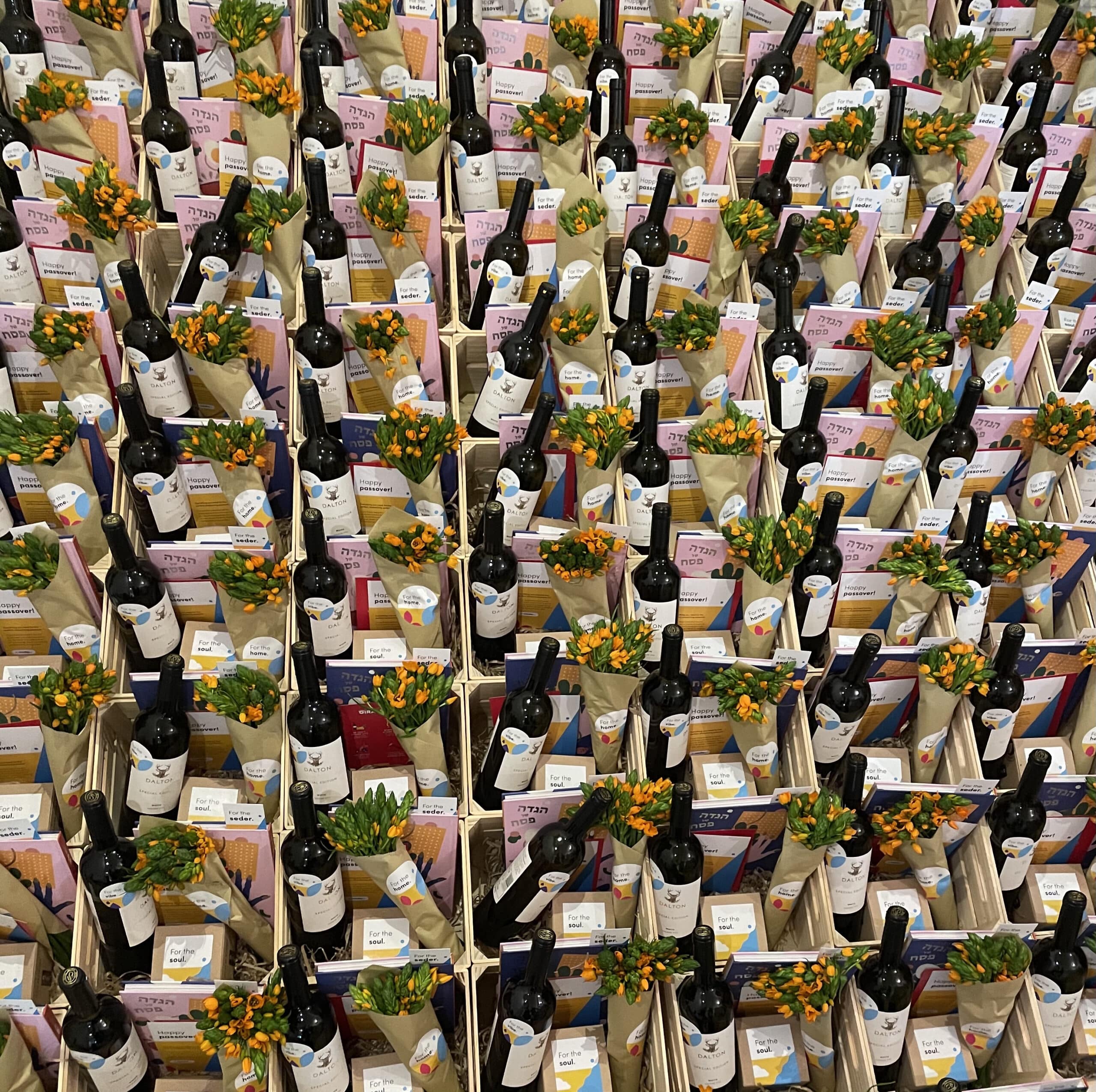 פסח לmonday.com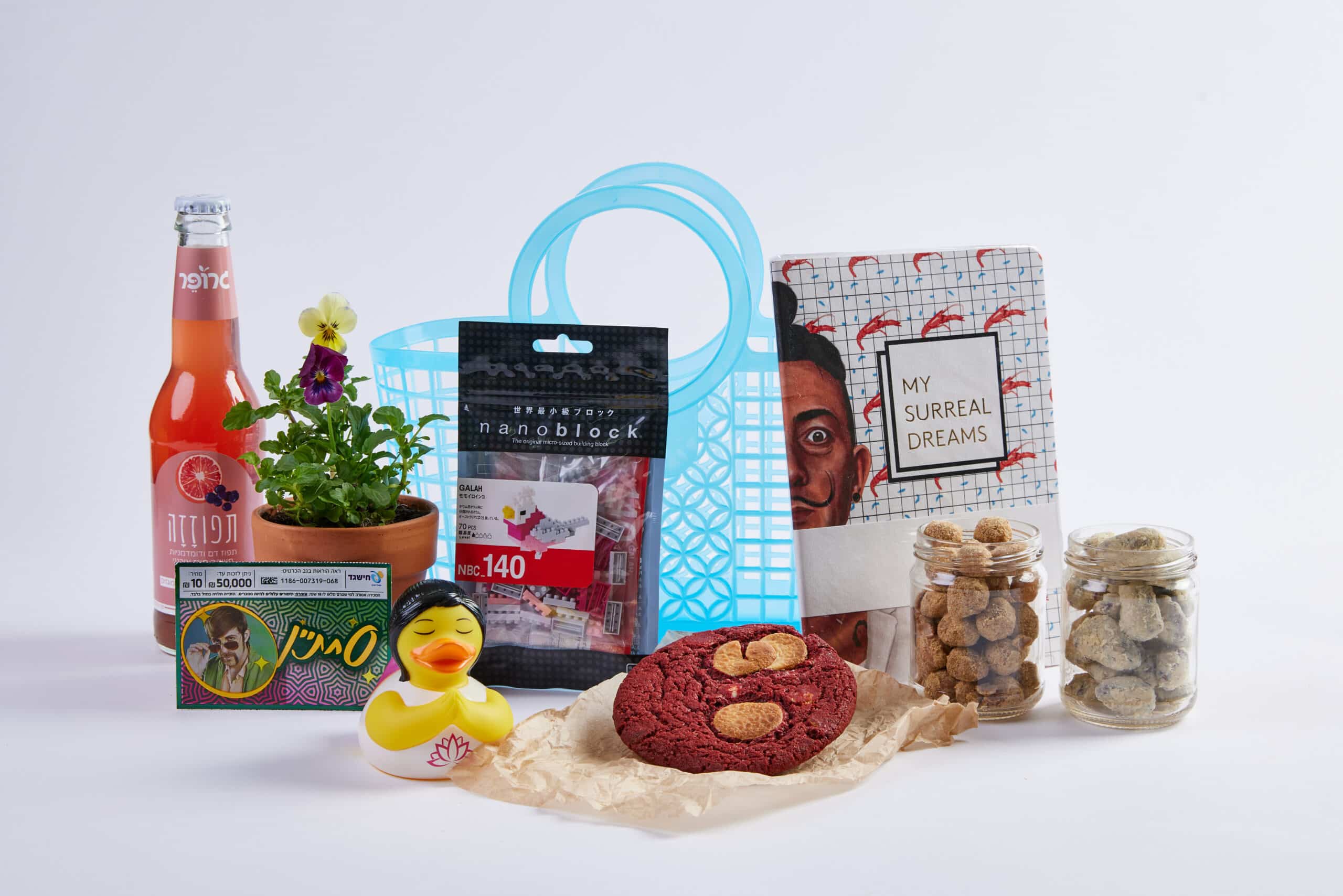 כיף בבית לwix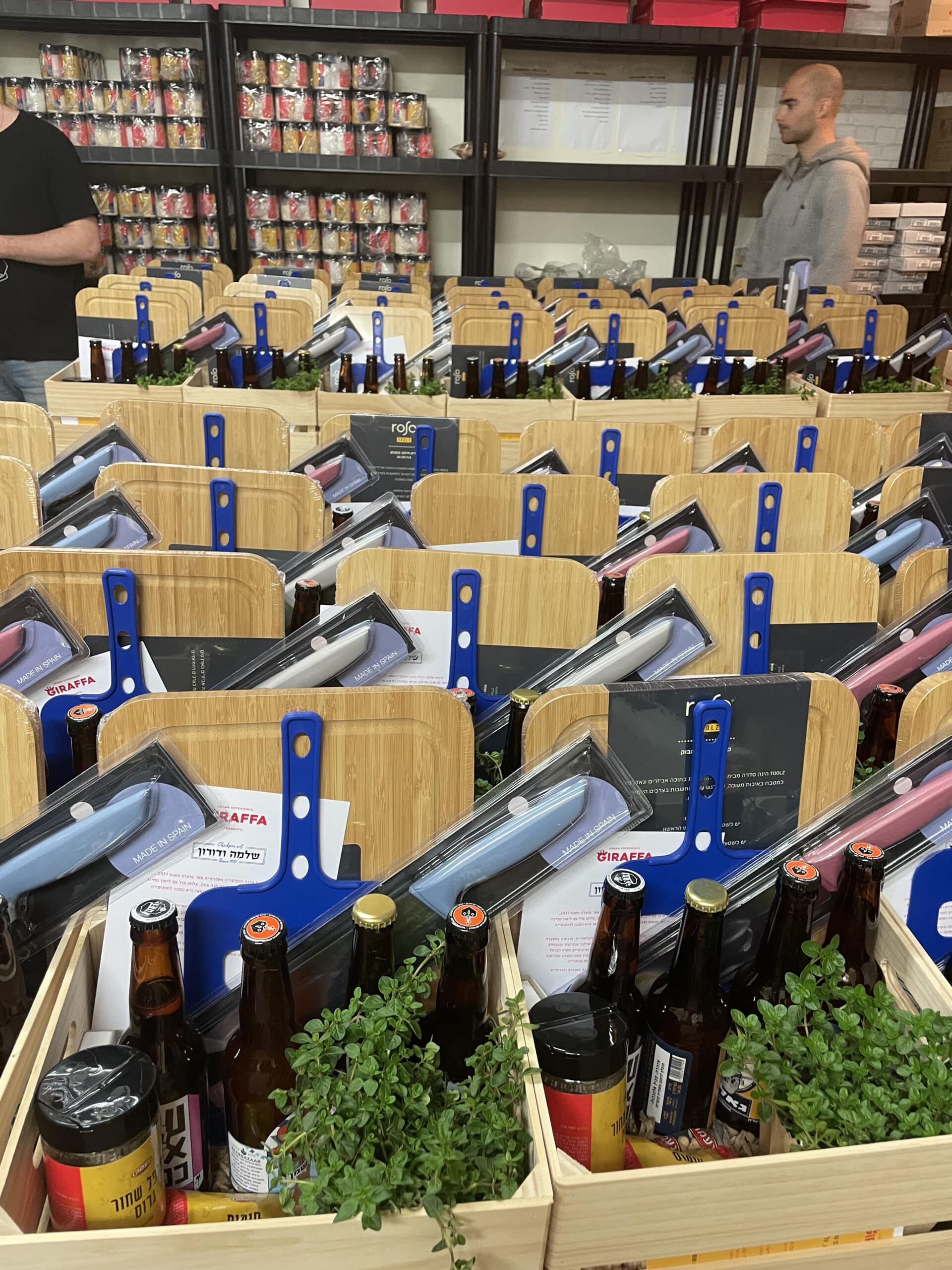 יום העצמאות לfiverr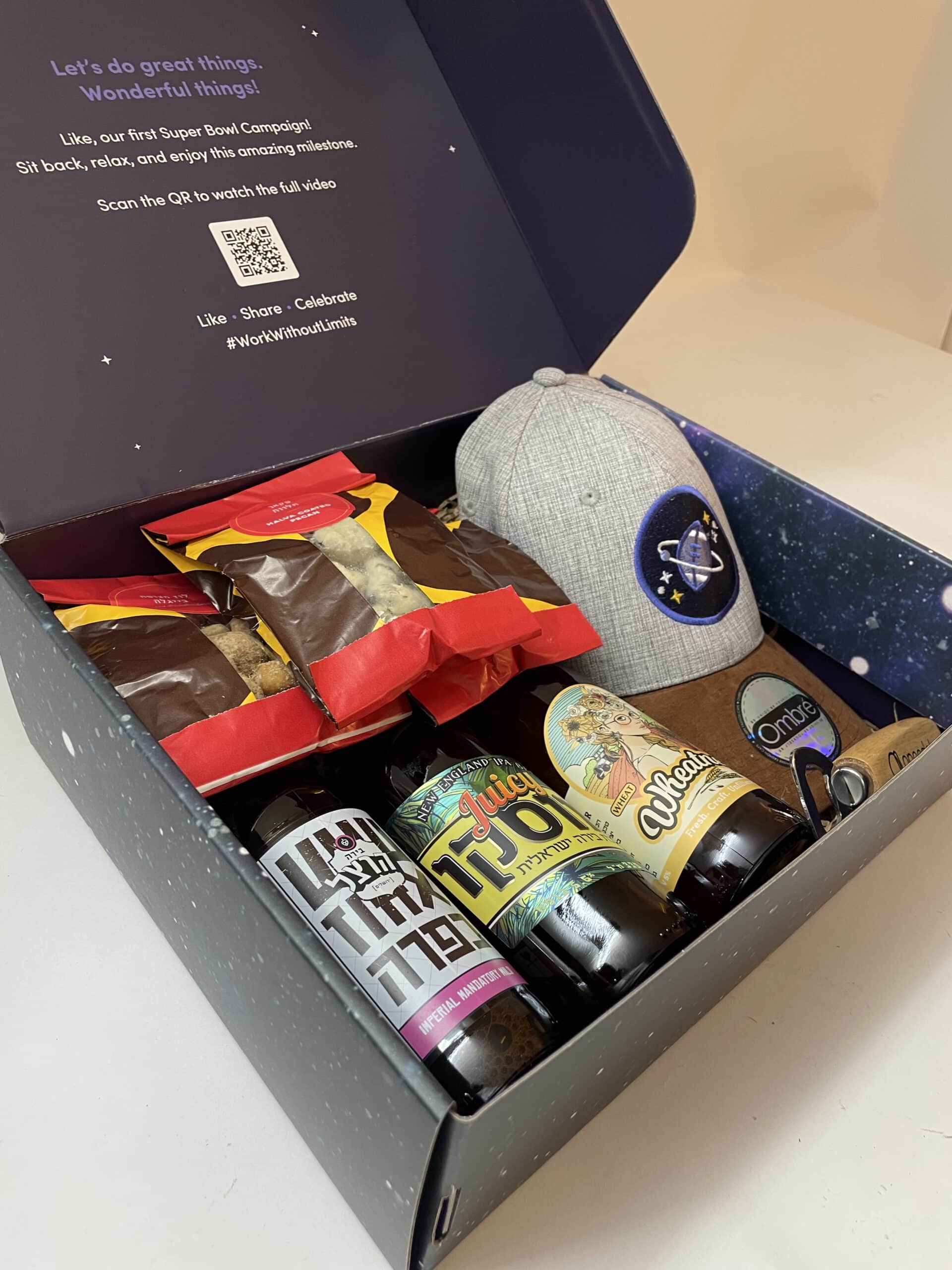 ביר בוקס לmonday
Thinking inside the box
BOXES
The highlight of every birthday celebration is, without exception,gift-opening ceremony!
The year is 2022 and there is still nothing more exciting than opening a box specially prepared for you.
Market boxes, holiday, new employee, picnic, anniversary, cocktails, back to school, you got it. There are countless types of exquisitely designed boxes, from a huge variety of blue and white suppliers that are personally adapted and distributed to every point on the country's map, and even abroad. After years of specialization in thinking inside the box, we are proud to offer you the complete package - personal accompaniment and an attentive ear from the initial conversation to Receiving the product, responding to orders in any quantity and anywhere,
, and most importantly - creating the perfect experience that simply has no second.

Check our boxes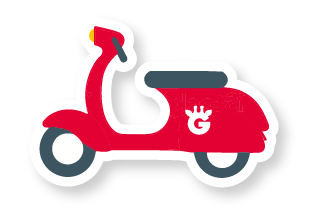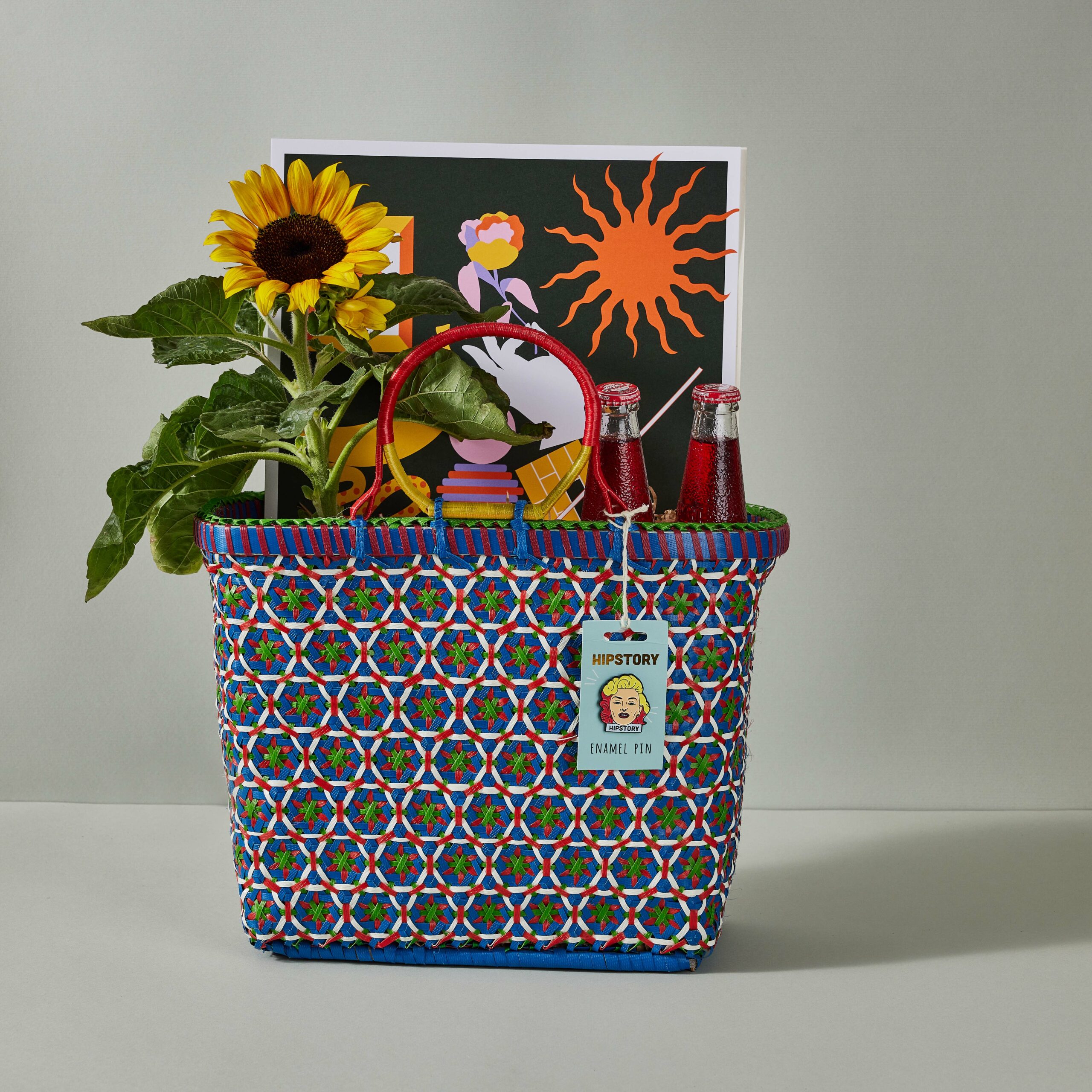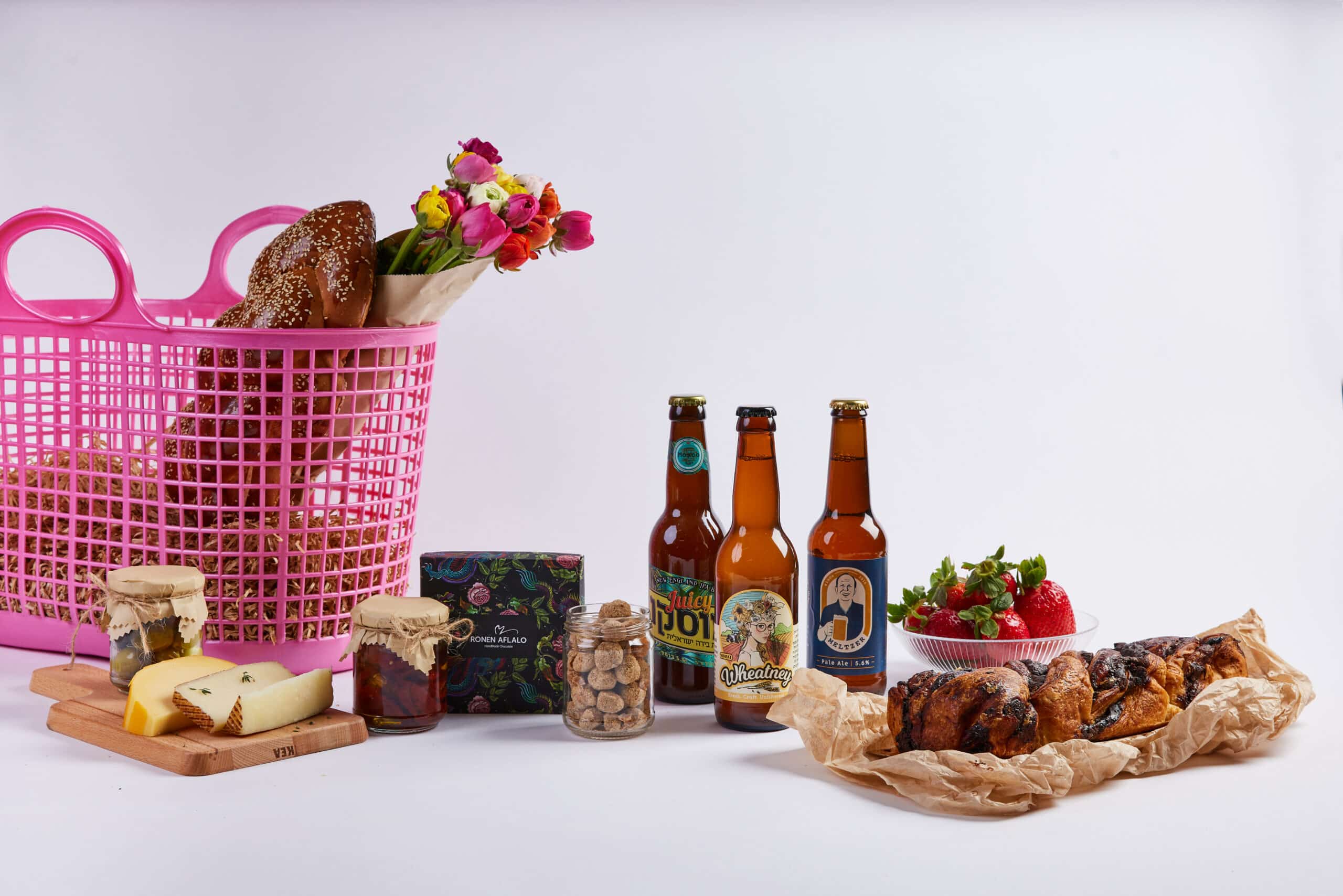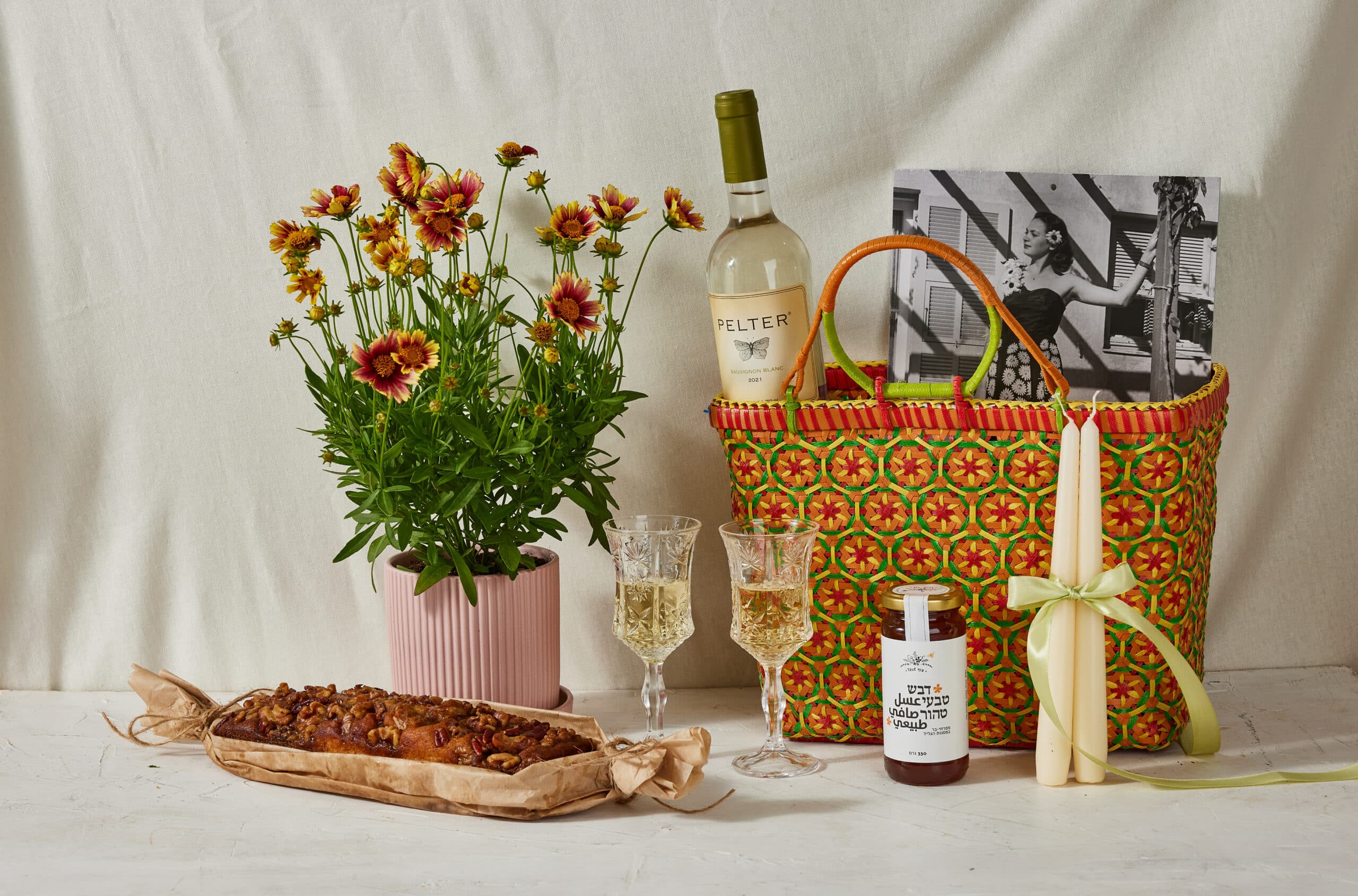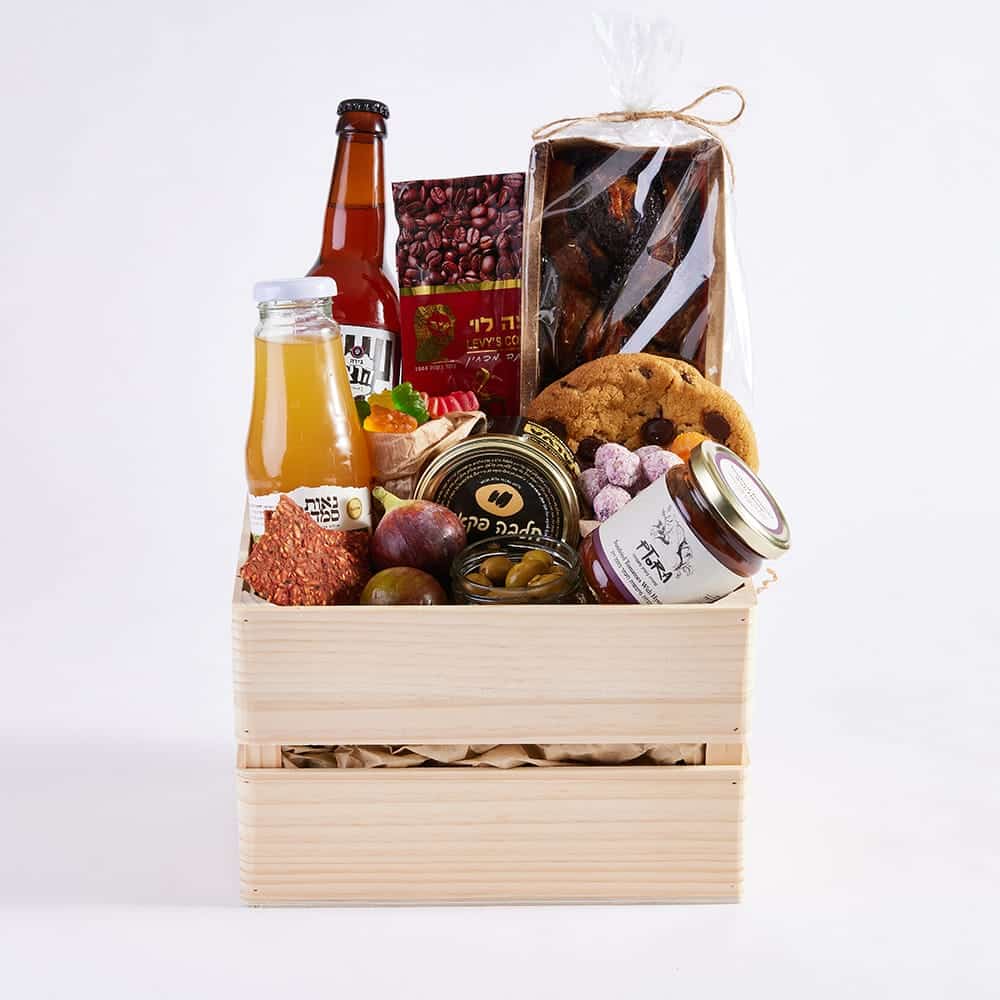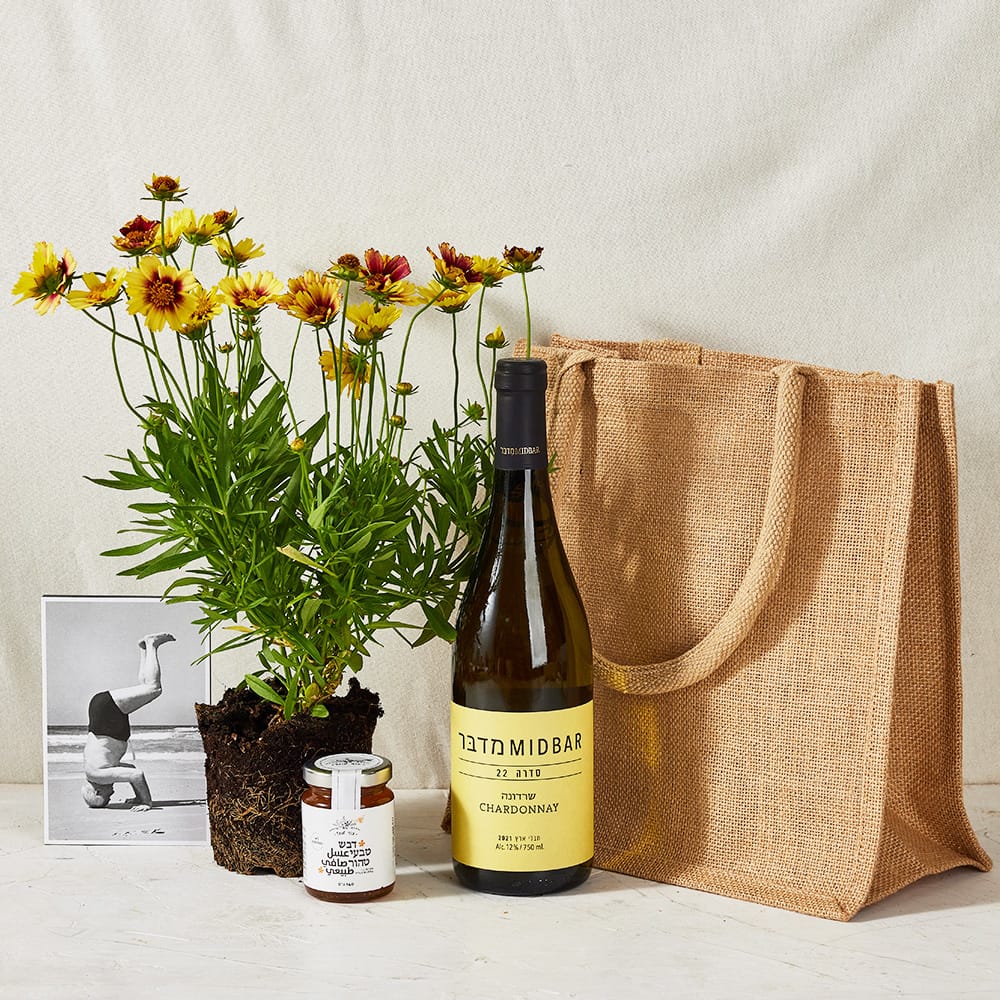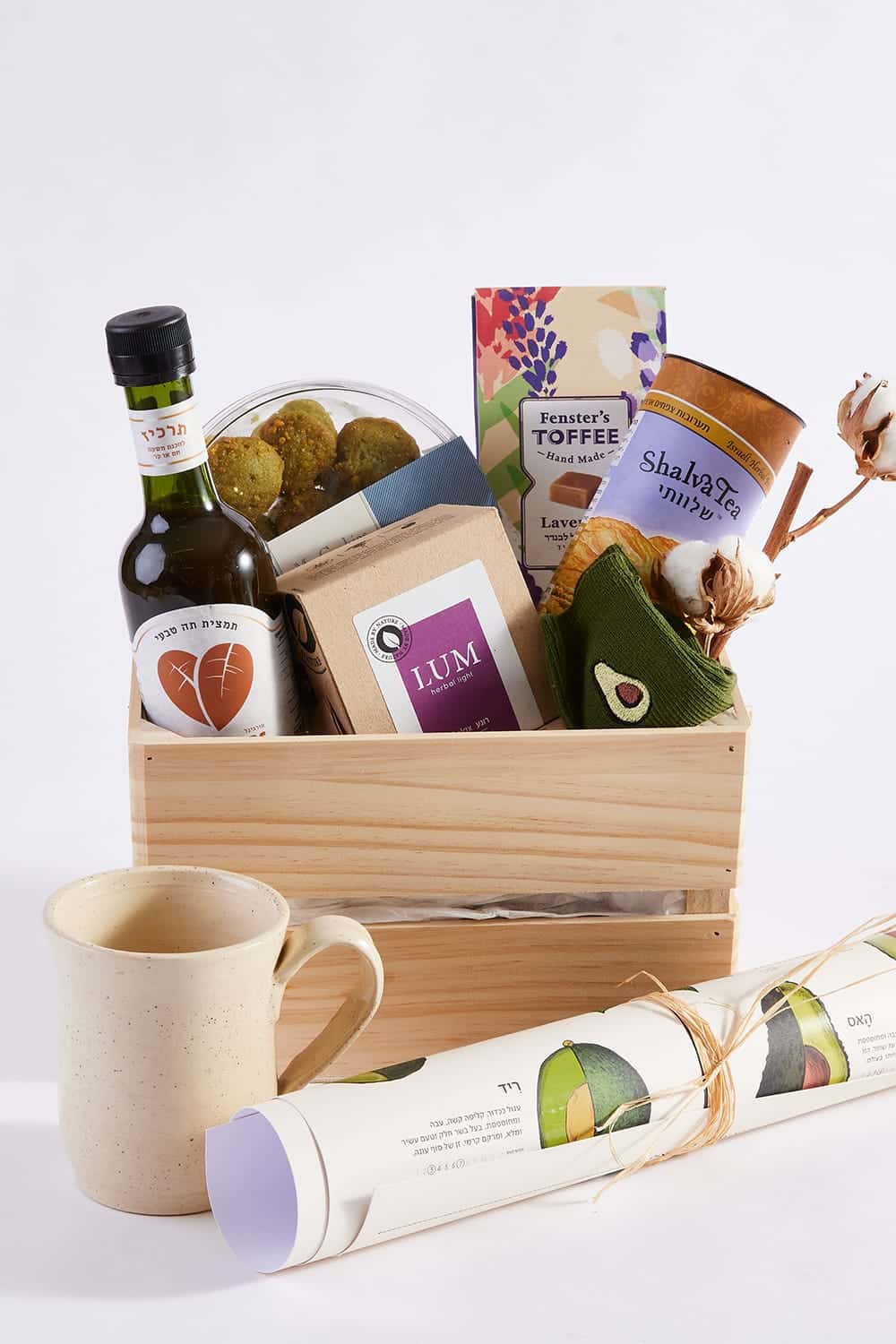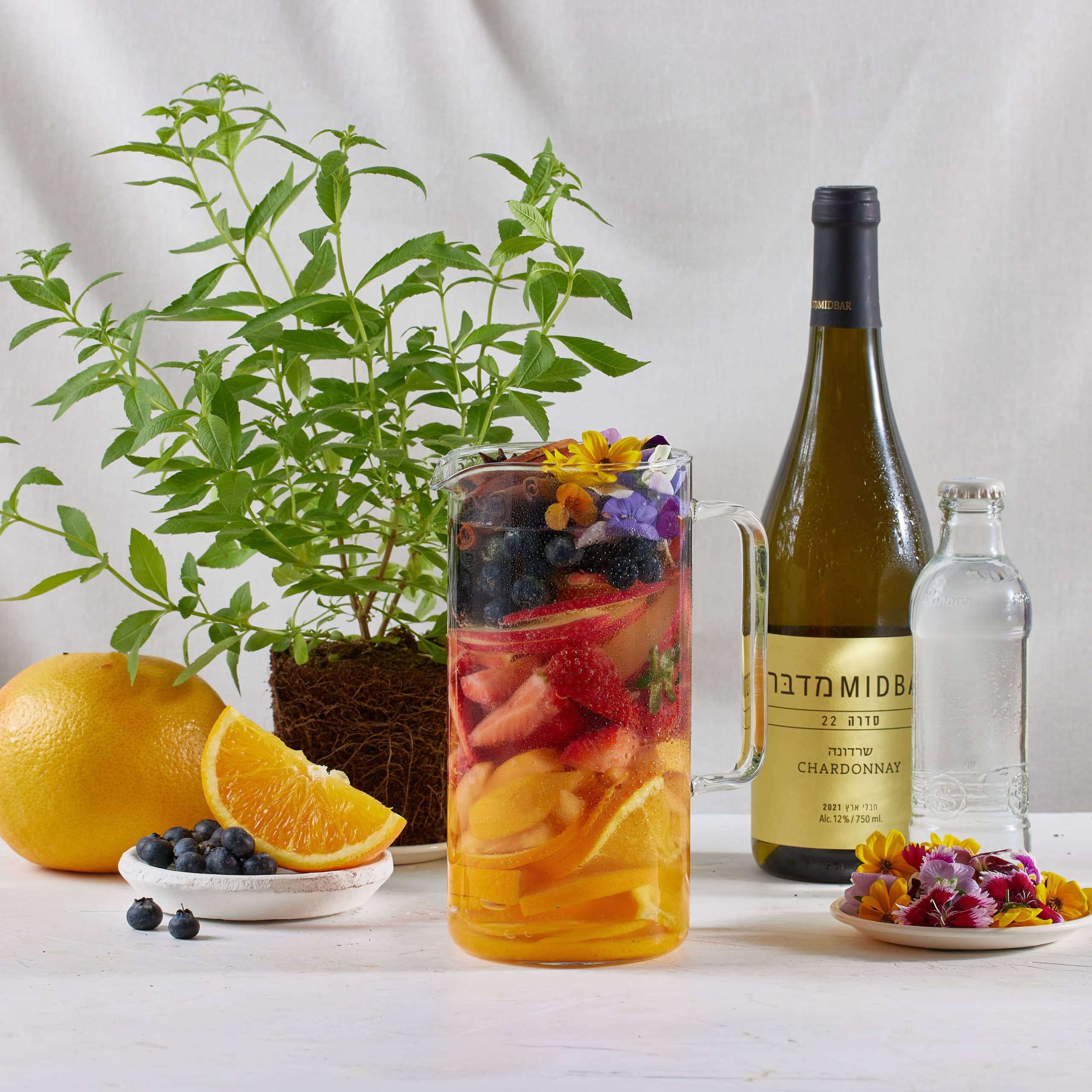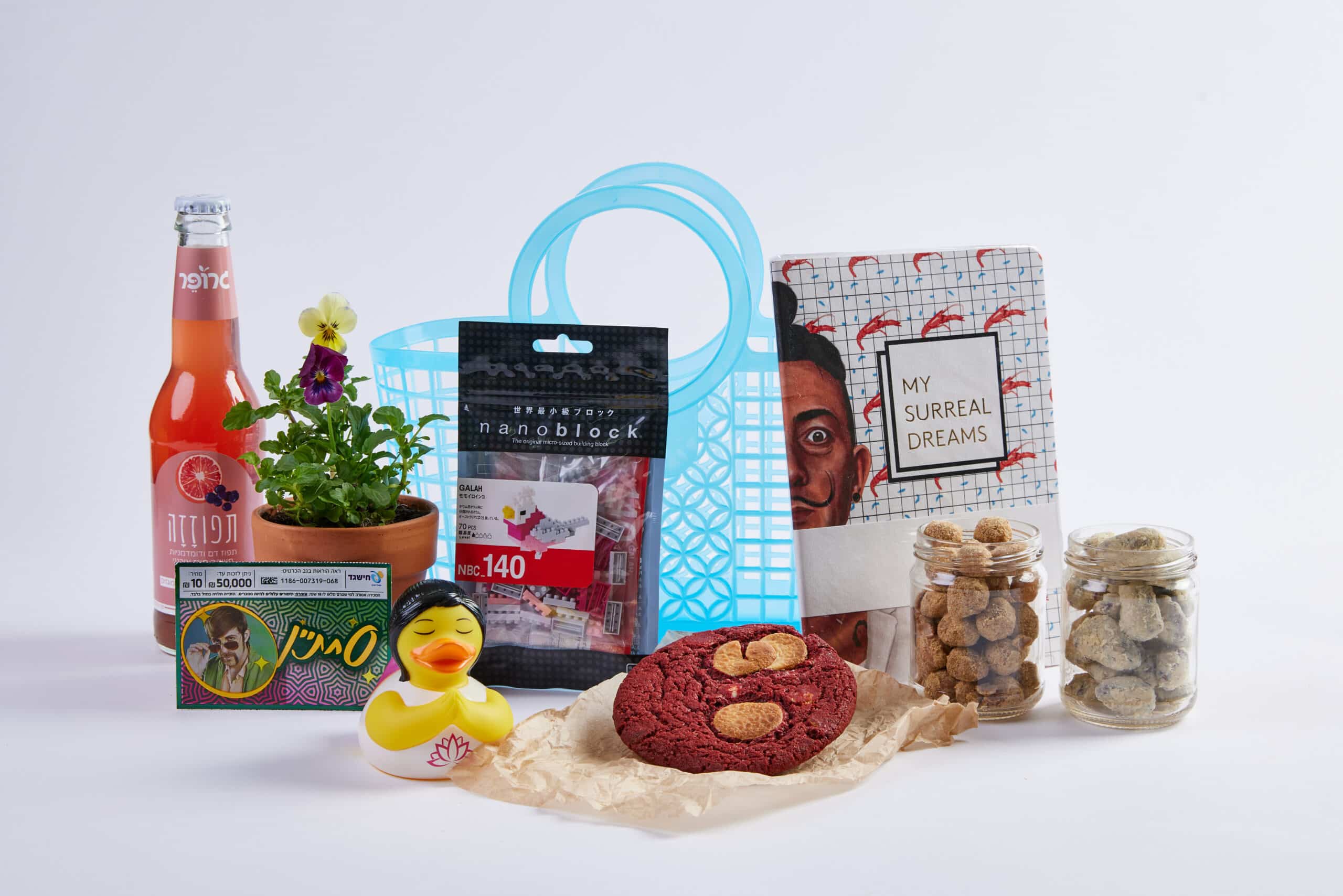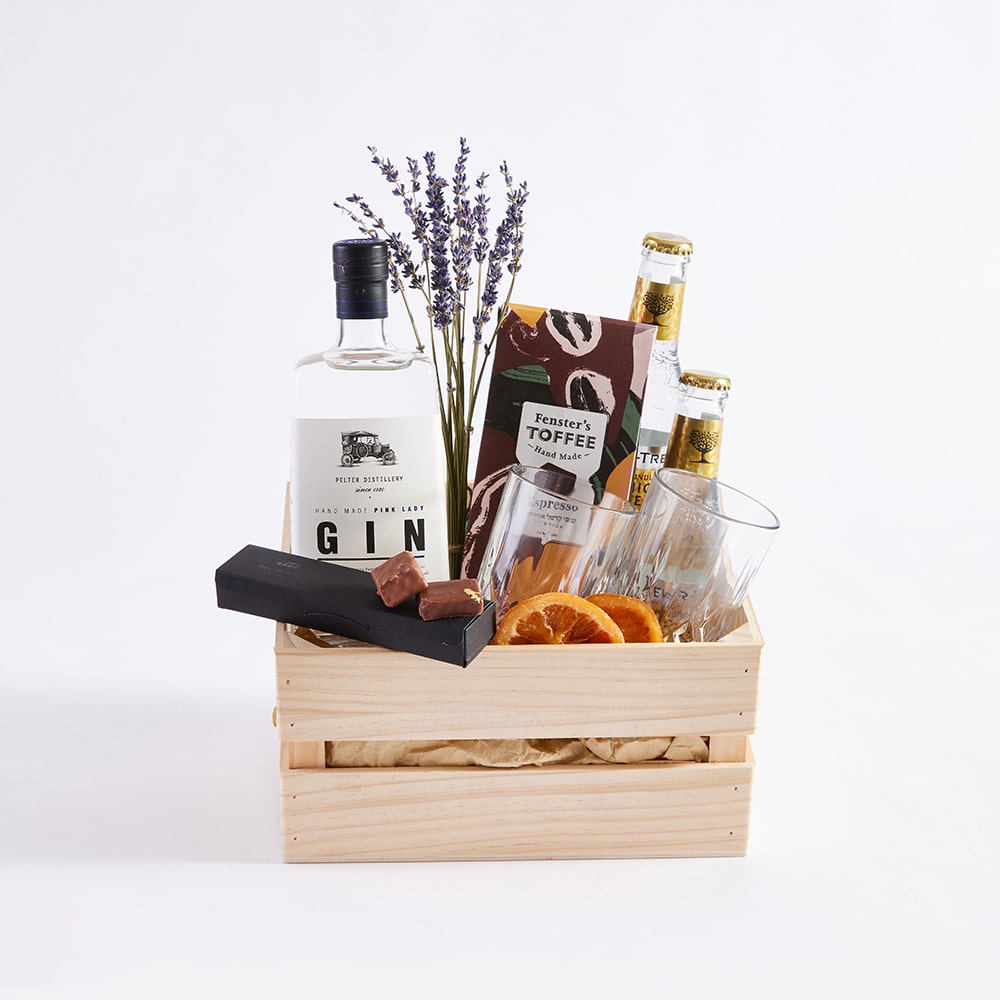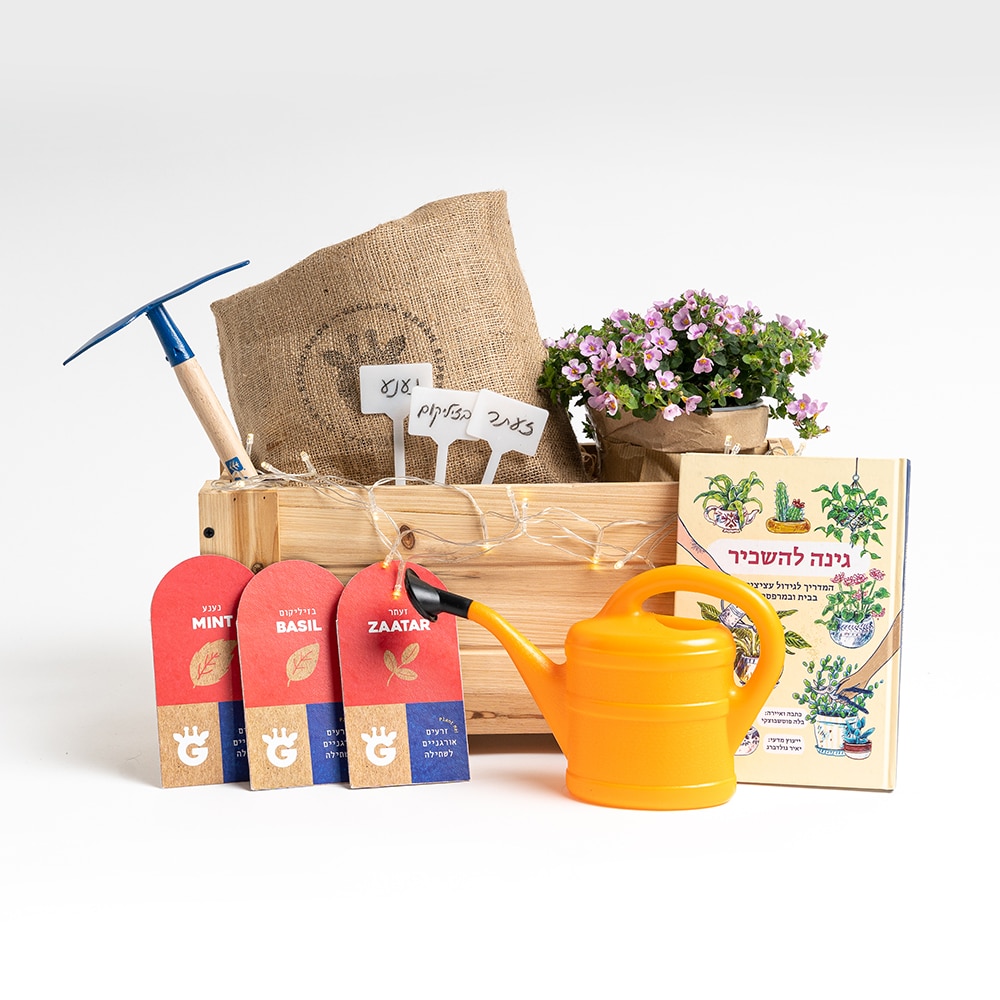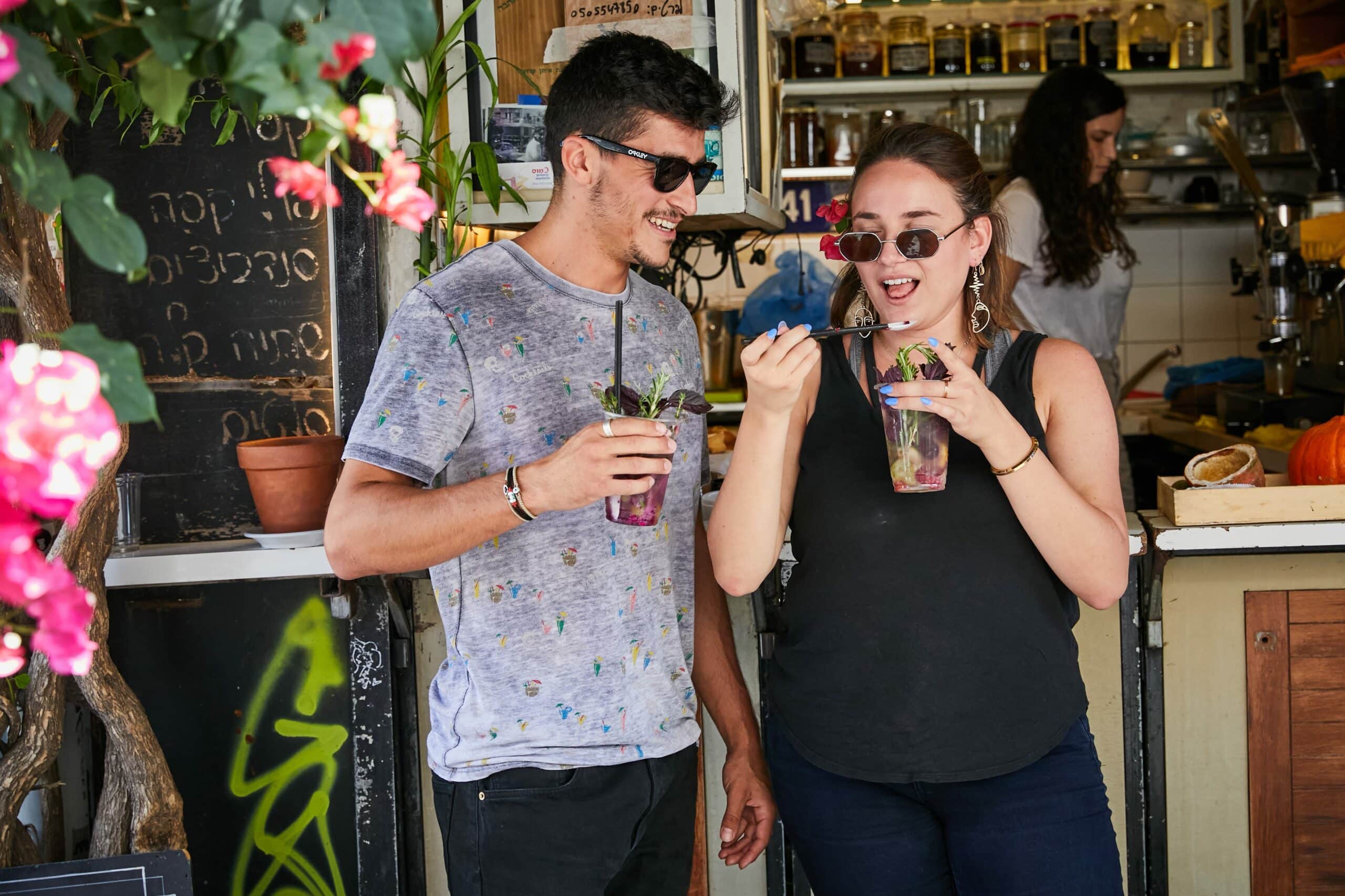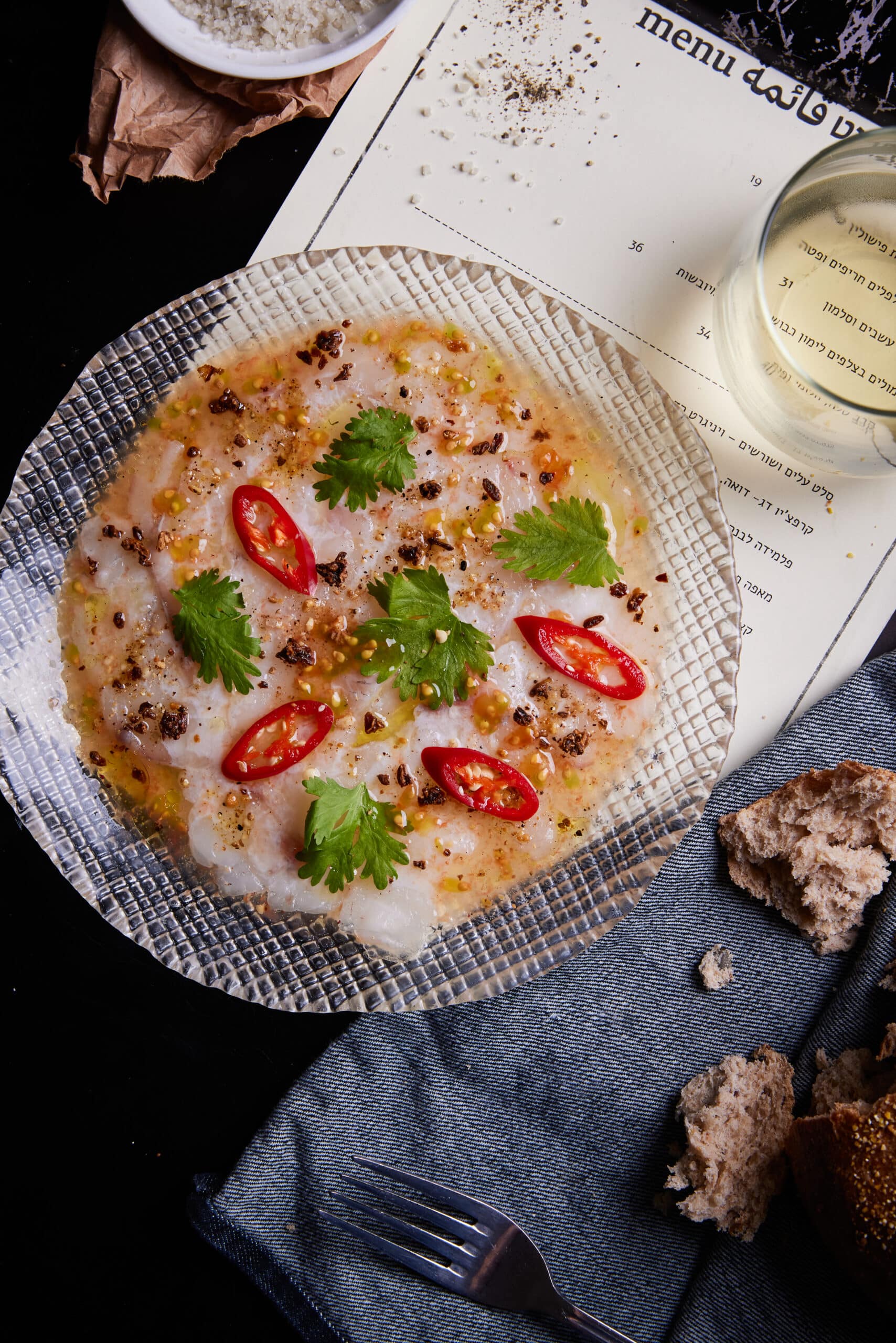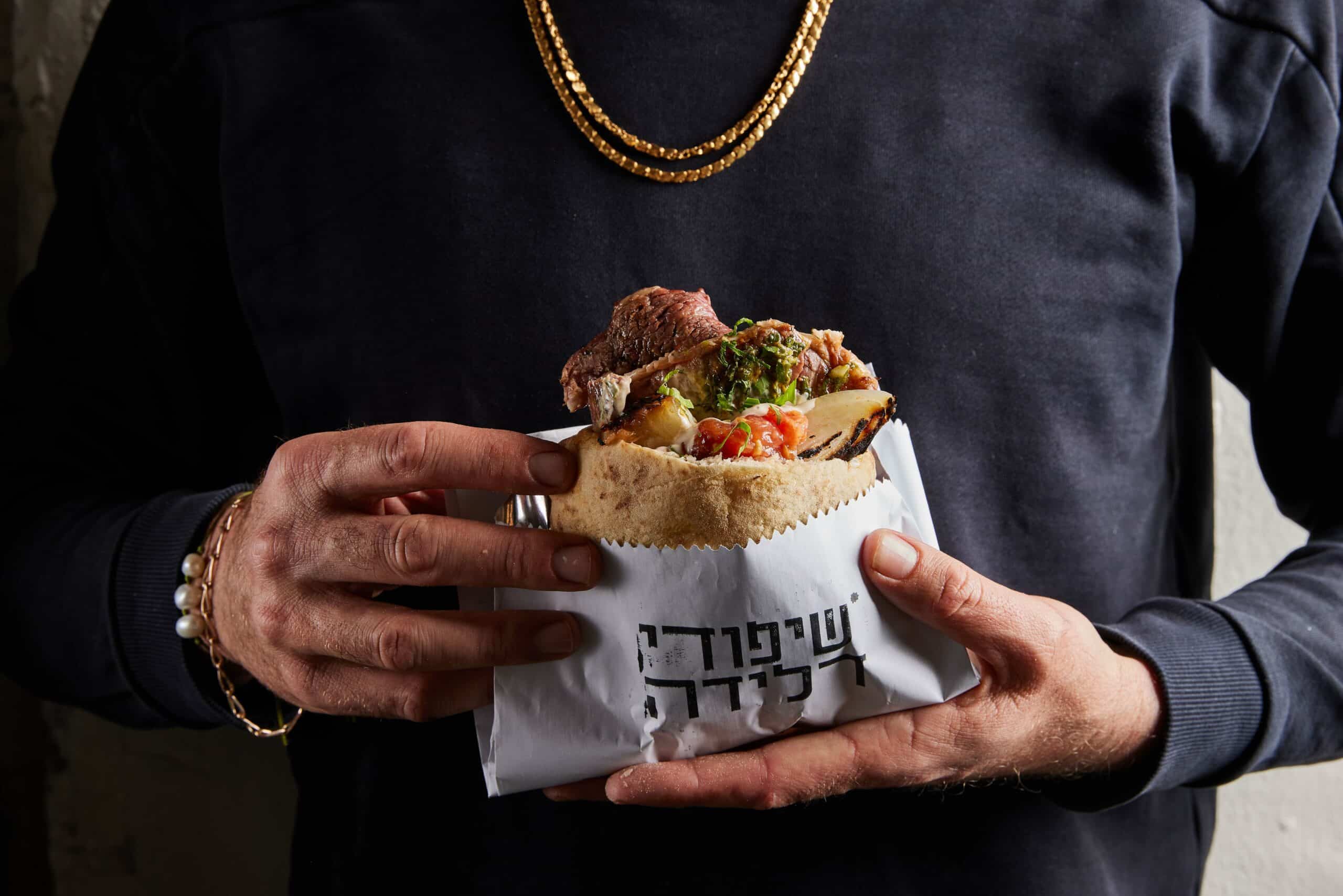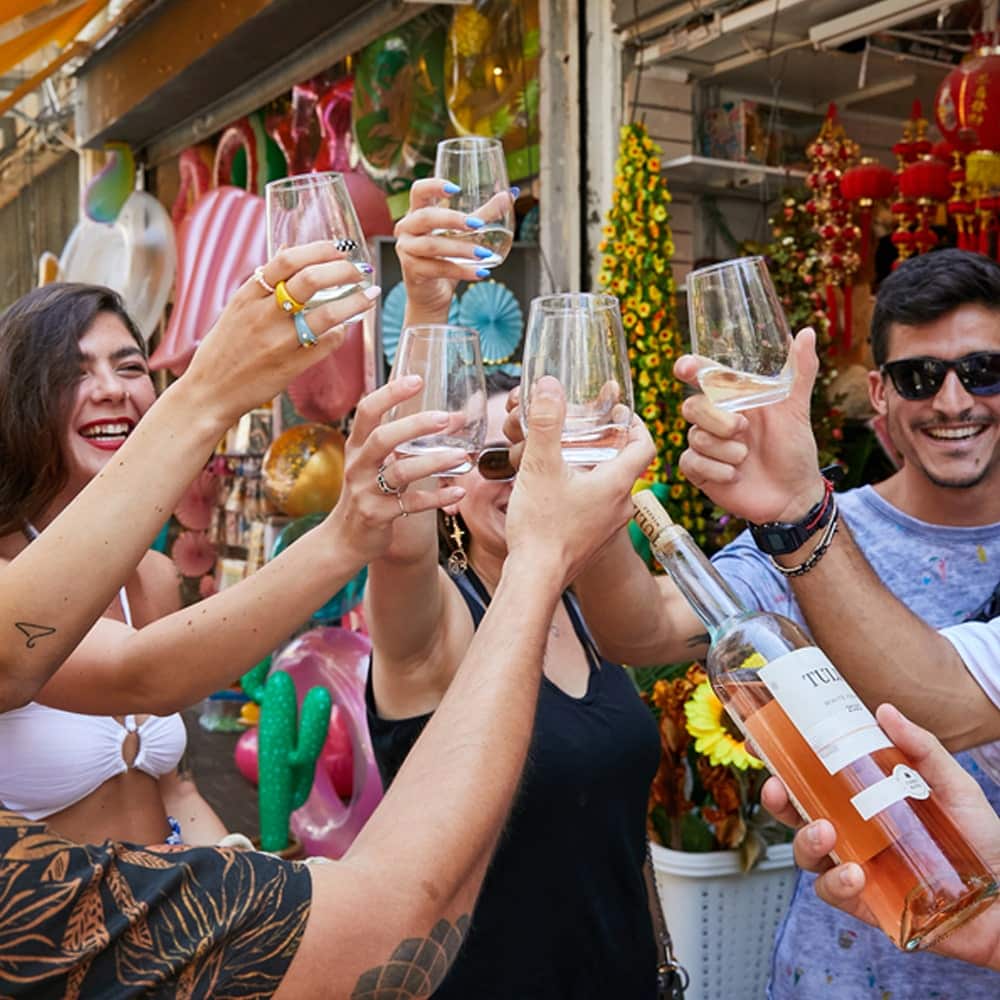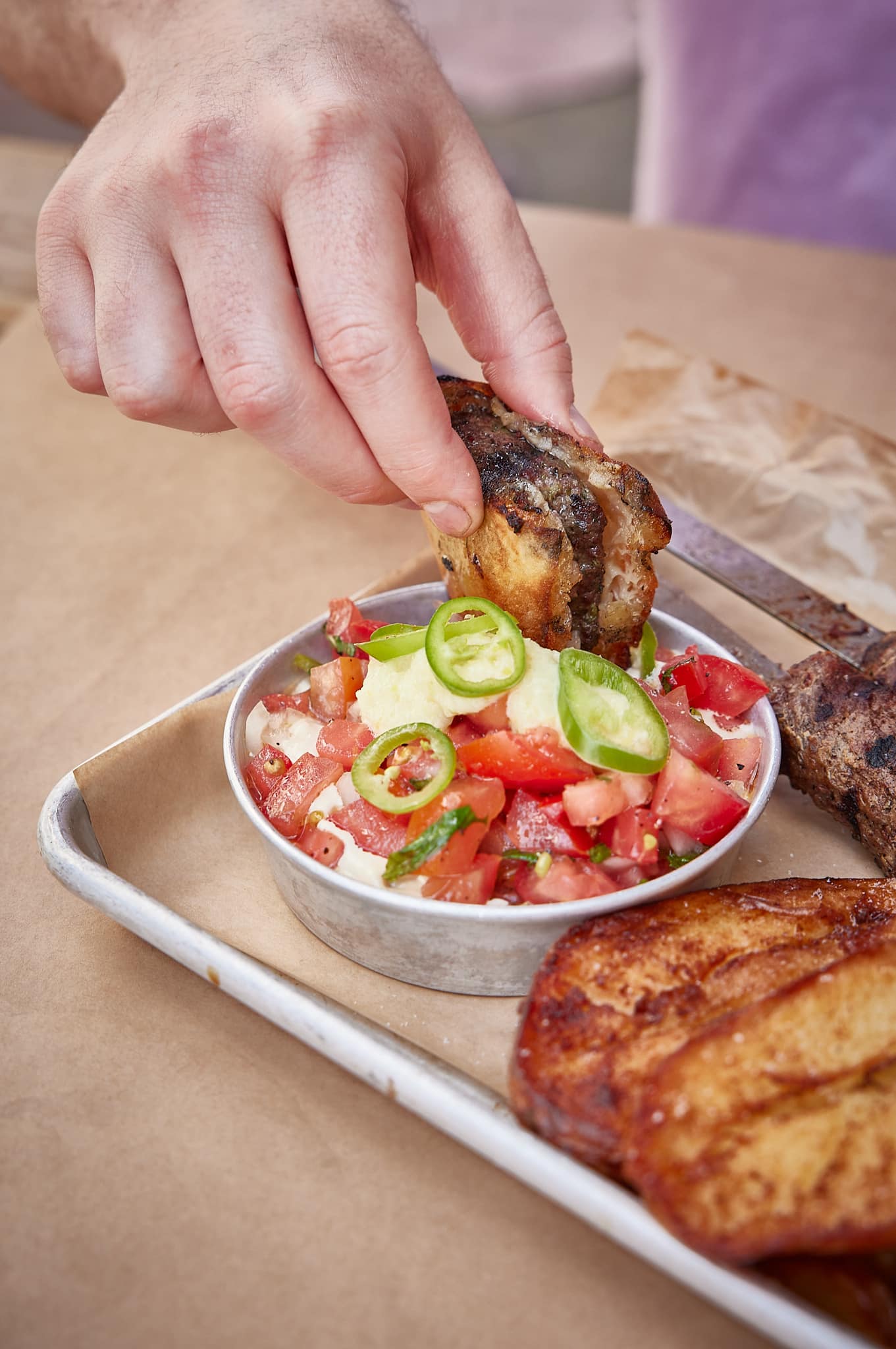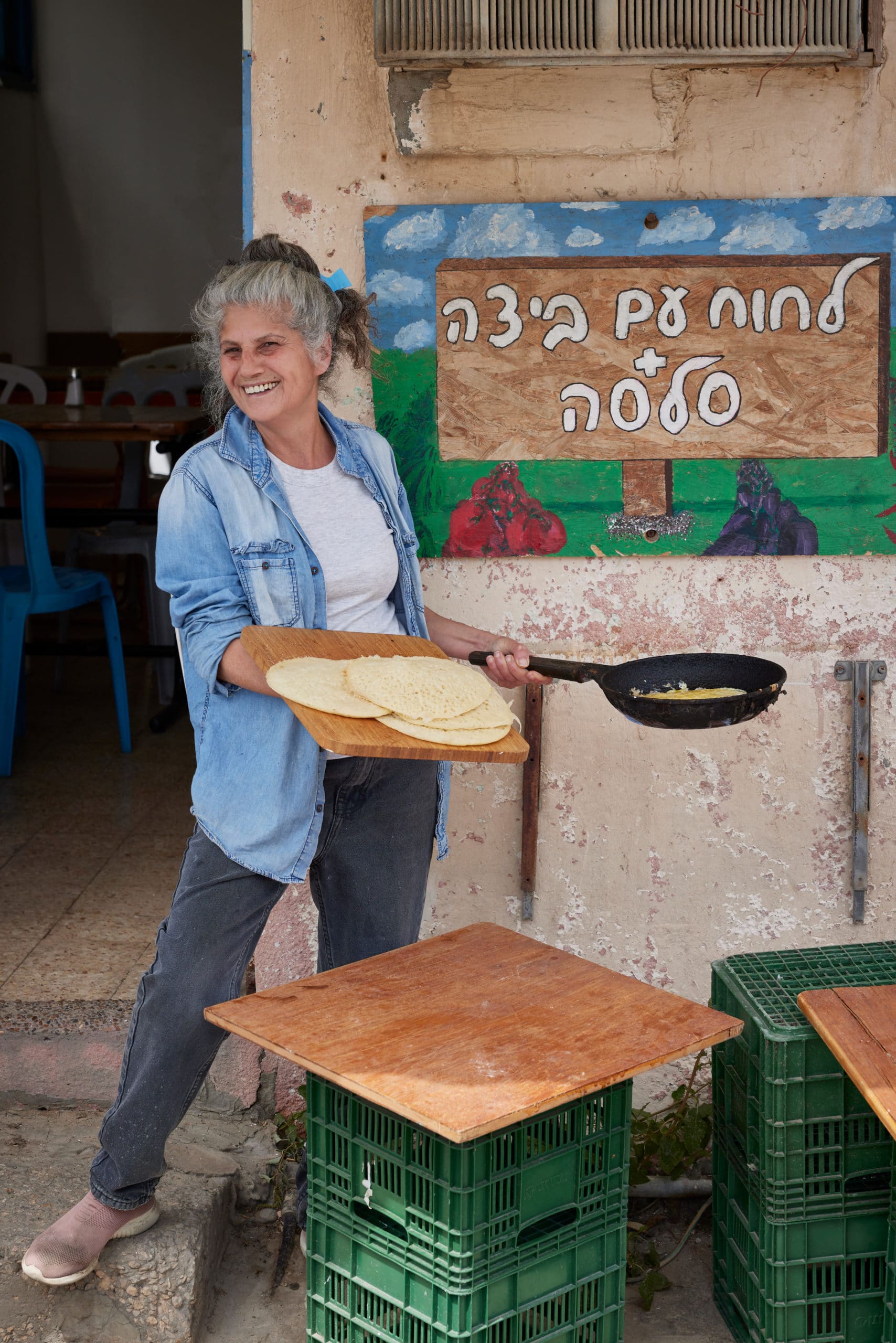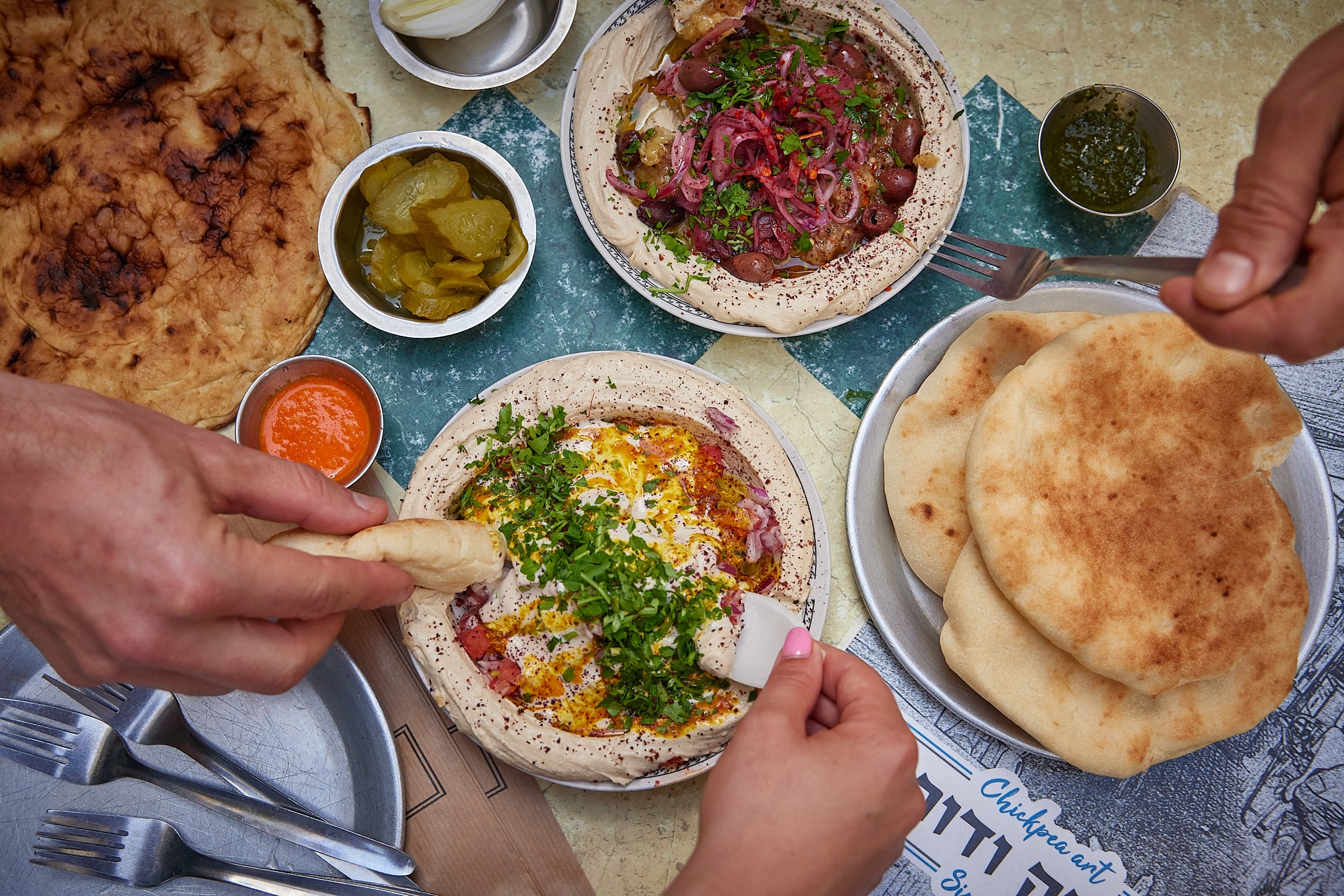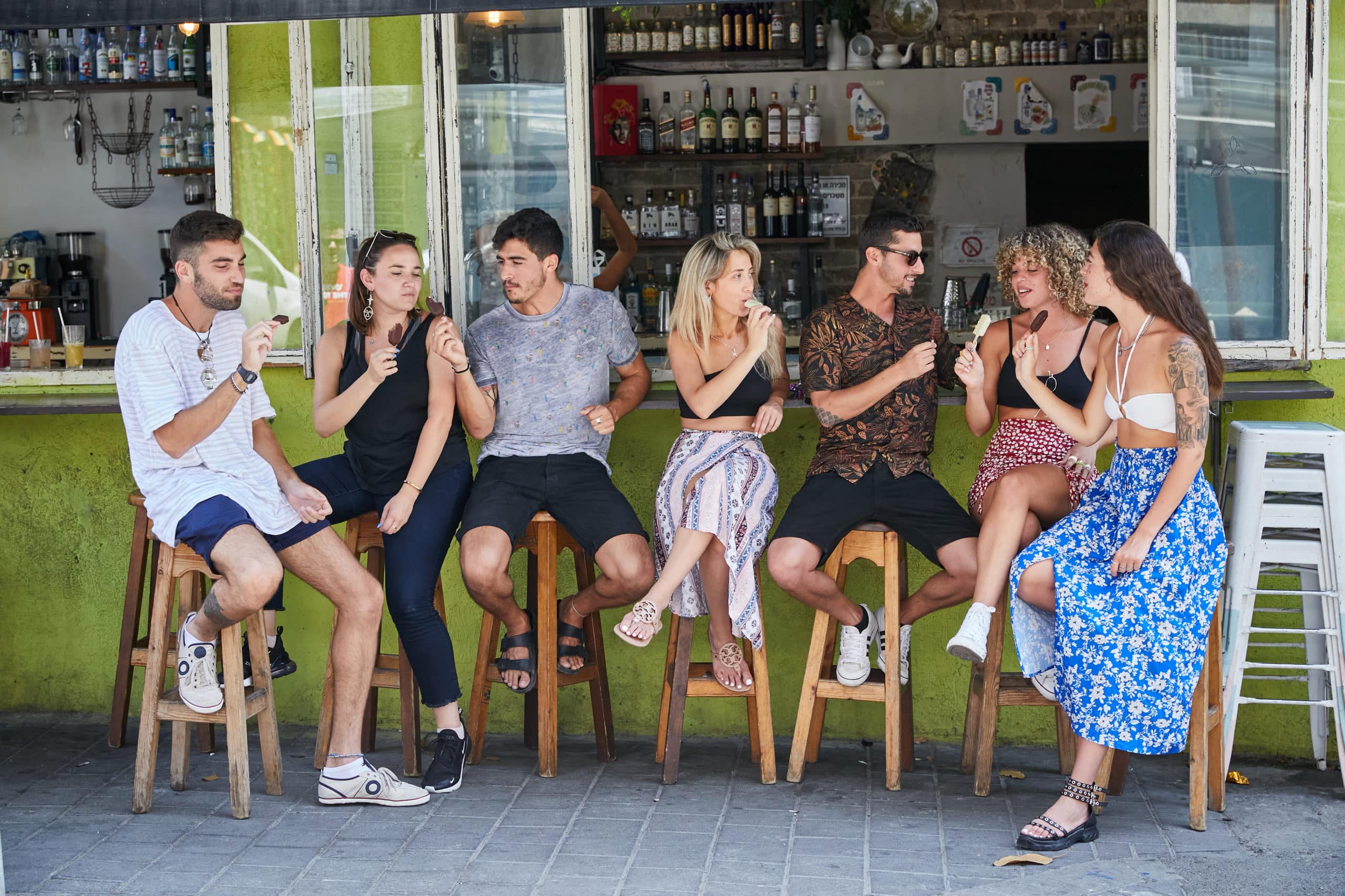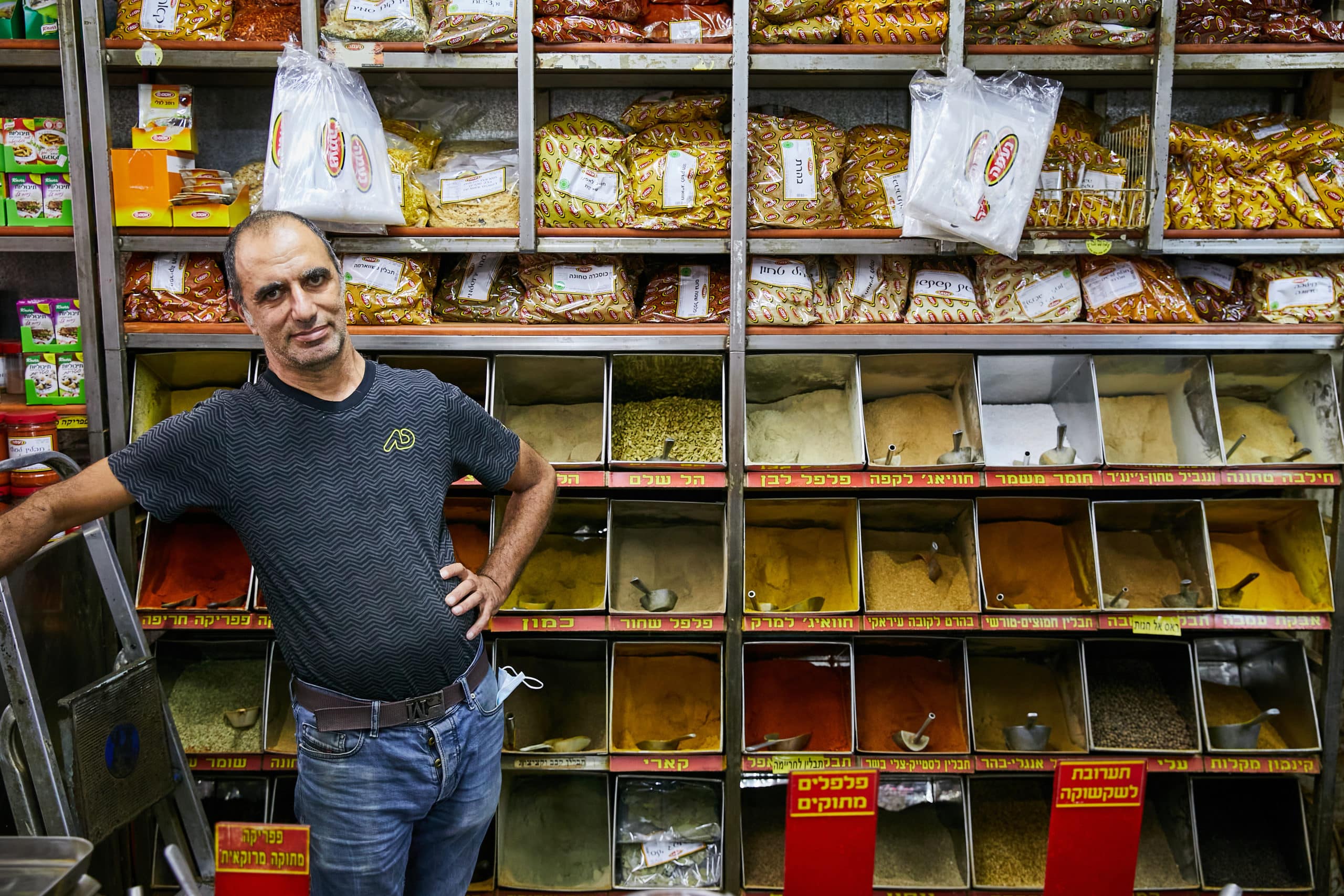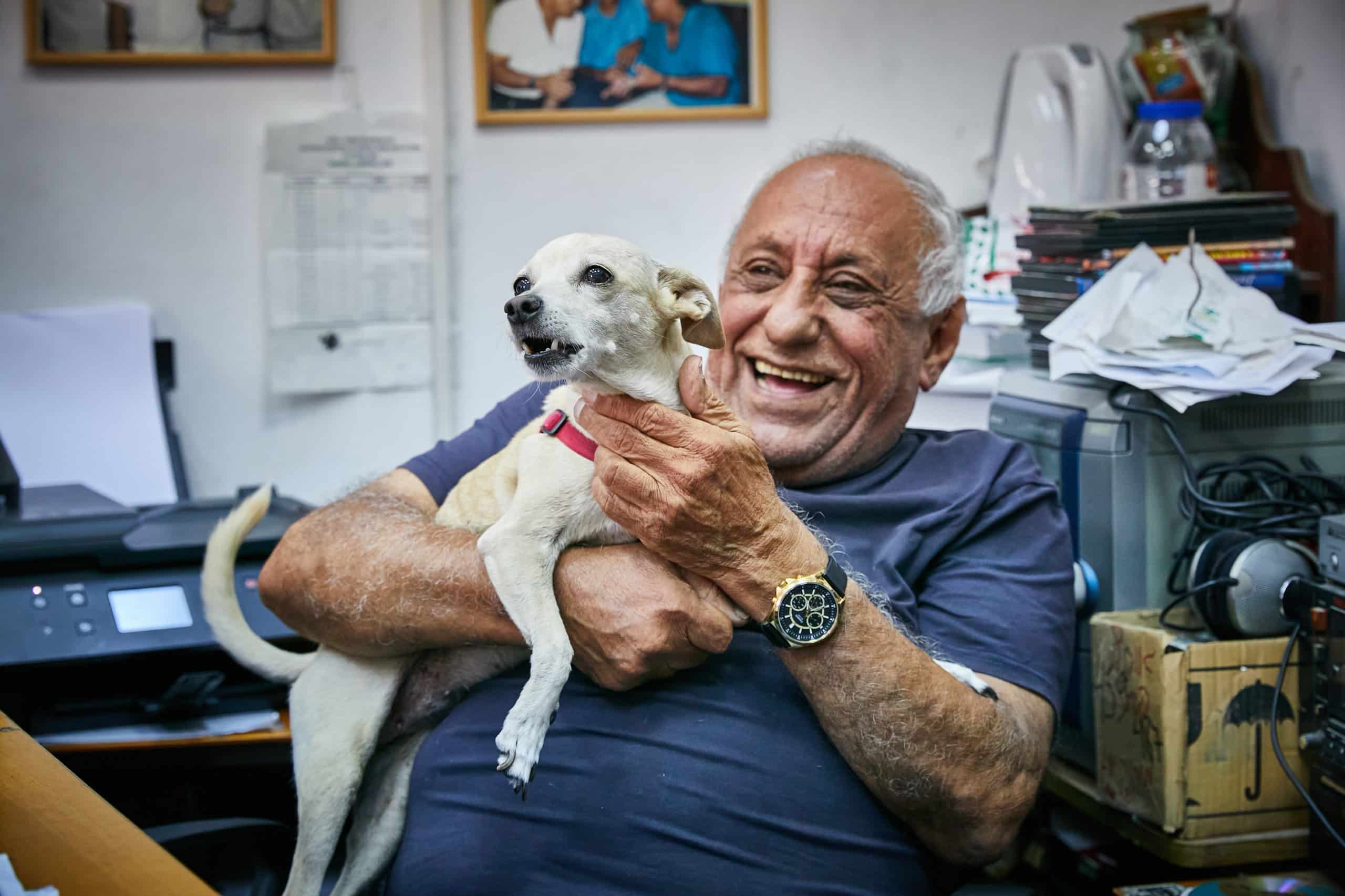 All roads lead to the market
For us - everything starts and ends in the market. The Hope Market and the Carmel Market, Levinsky Market and the Flea Market - there is no Basta we have not visited, there is no story we have not heard, there is no seller we have not met. After all the wonderful tastes and one-time people we discovered, and are still discovering, we couldn't resist and put together a food tour that simply cannot be found. The most interesting stalls, the most authentic food, the restaurants that open their doors especially for us and the people who tell their stories blend into each other and drain into two and a half hours of a magical culinary tour packed with food and excellent wine along the way. All of this under the direction of the best guides out there, those who live the market, know it and especially love it! A pampering, consolidating and above all different food tour. By the way, I'm not hungry, I'm not invited
All Tours